10 / 2 / 2019 •

Internship • Account manager assistant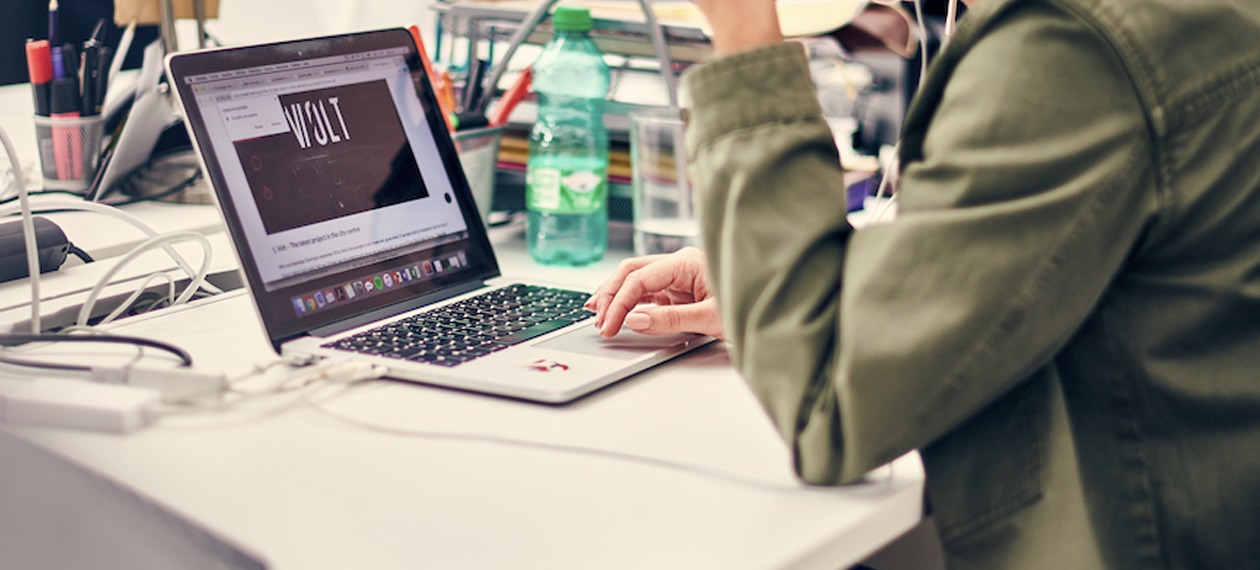 LaFourmi is the market's first independent sport communications agency (50 employees). Dedicated to growing audiences and revenue streams for sport rights holders, event organizers, and sponsor brands, the agency helps its clients (which include FFF, PUMA, Crédit Agricole, LFP, Stade Français Paris, Accor, UEFA, FFR, etc.) with their branding, storytelling, fan engagement, influence, CRM, and ticketing challenges.
To support its growth, LaFourmi is looking for an Account manager assistant for a 6 months internship.
If you want to work for one of the finest figures in the sport industry and make a living from your passion, join us today!
Your responsibilities
Sous la responsabilité d'une Cheffe de groupe, tu assureras le conseil au quotidien et la bonne gestion opérationnelle des missions qui te seront confiées, on & offline.
Reporting to aa Account manager, you will independently manage the various tasks assigned to you, on & offline.
Strategic reflection and operational management
Intelligence/benchmarking
Creation of working documents: briefs, presentations, reports, etc.
Creative interface and monitoring
Monitoring production/planning
Coordination of participants and monitoring of providers
Your profile
A master's degree, with a strong passion brand content/video
Prior experience in an agency is appreciated
Knowledge and interest in sport business and sport in general
Knowledge of the graphic production and digital environment- social media operate
Able to take the initiative and to be independent
Recognized interpersonal, excellent writing and oral skills, ability to work in a team
Be analytical, creative, well organized, rigorous, and proactive
Soccer addict: you win extra points 😉
Start date: We are waiting for you 🙂
Contract: 6 months full-time internship
Financial advantages: Legal allowances, meal tickets, 50% transportation allowance
Place: Boulogne-Billancourt