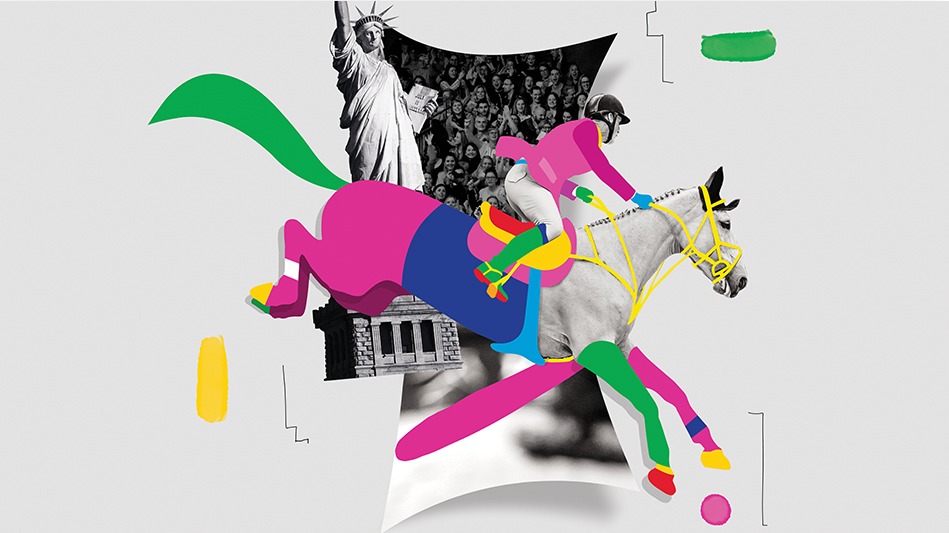 How to position and promote an event that eschews the norms of the traditional international equestrian world?
How to communicate the global experience dimension that combines sport, culture, lifestyle, and art of living? How to reach a larger audience across three continents?
Pop-inspired elegance, daring, modernity, and mould-breaking were the keywords of the communications concept and positioning devised by LaFourmi.
– Conveyed by the brand signature: "Feel the vibe, enjoy the ride."
– Conveyed by a creative design in partnership with young artist Selman Hosgör.
Tasks
Branding
Brand platform
Art direction