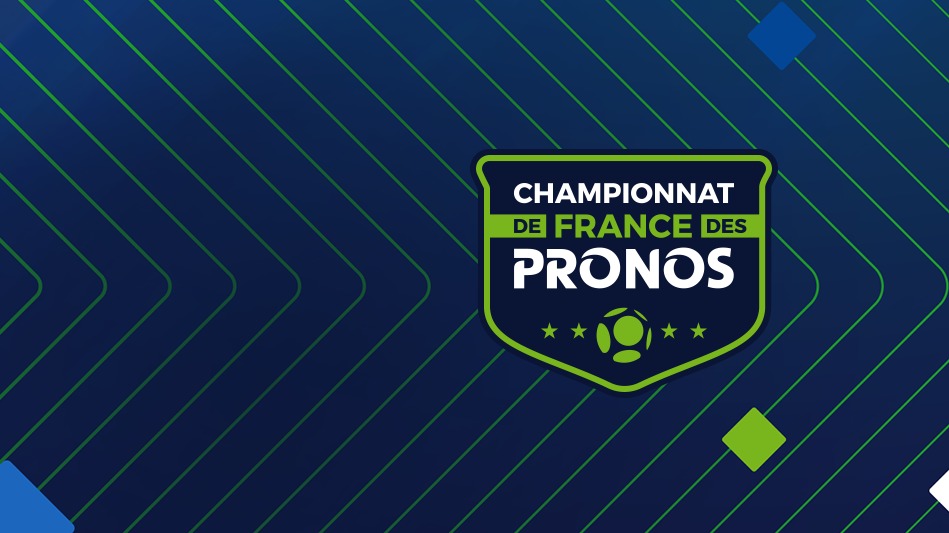 Given the highly competitive nature of the betting market and the brand's aim to develop its market shares with new betters interested in soccer, FDJ and its new Parions Sport brand want to activate their status as a partner of the Ligue de Football Professionnel to differentiate themselves from the competition.
LaFourmi suggested the creation of the first and only French Prediction Championships
The aim is to use the most entertaining aspect of prediction to raise awareness and to create a database of new audiences, and then to help them realize the potential profits they could make by betting. The agency implemented a 100% business-driven multi-channel strategy via a powerful and innovative digital system with a fully responsive sport prediction site, and daily social media, editorial and CRM accompaniment, accelerated by partners and a powerful media plan.
16.9M
confirmed predictions
Tasks
Branding
Digital
Social media
Activation