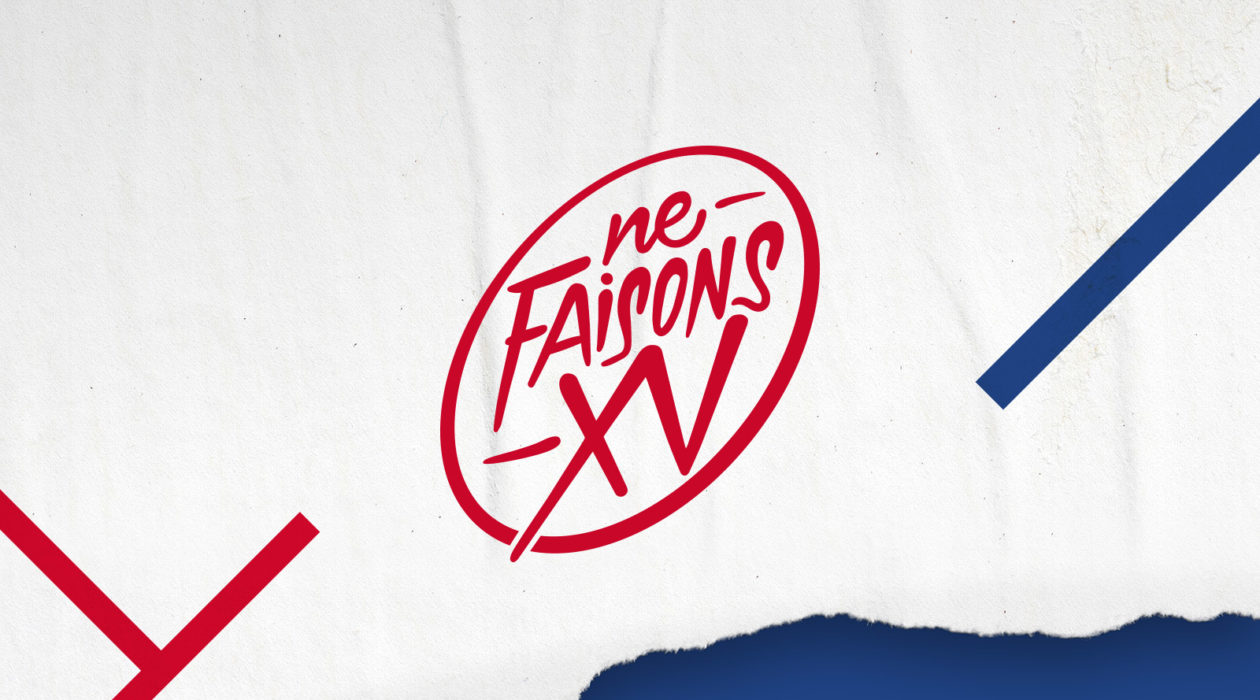 French

teams
Fédération
Française
de Rugby

The French rugby union teams are set for another season of endless possibilities. Despite fluctuating results in men's, women's and U20 rugby, their sporting ambitions remain. All sights are set on one major high point: the World Cup in Japan.
The challenge therefore involves creating a structure: inspiring mass enthusiasm for French team matches at a time when men's rugby union—the main showcase of French rugby—is suffering from dwindling results.
With the start of the new season, the aim is therefore to touch fans' hearts and minds, to rally the French around the national selections, and to make everyone realize that the teams can only win with the unfailing love and support of an entire nation.
LaFourmi issued a battle cry by devising a rallying signature capable of forging a connection. Both in life and on the pitch, when we feel a powerful connection, we never give up and fight tooth and nail to win. Because together we are one… NE FAISONS XV (WE ARE RUGBY UNION).
This signature is illustrated by a new visual identity for the French teams for the 18-19 season (rolled out for men's, women's, U20, and Barbarians rugby union). Pure and modern graphic codes make references to culture and fashion, which are characteristic of French chic and perfectly in tune with the times. A visual structure puts the spotlight on the game, and demonstrates the unity between the players, teams, and supporters.
#NefaisonsXV (we are rugby union) is the guiding thread of a cross-channel image and ticket promotion campaign for the four teams, orchestrated over the season by LaFourmi.
Client
Fédération Française de Rugby
Tasks
Branding
Brand content
Digital
Social media
Ticketing