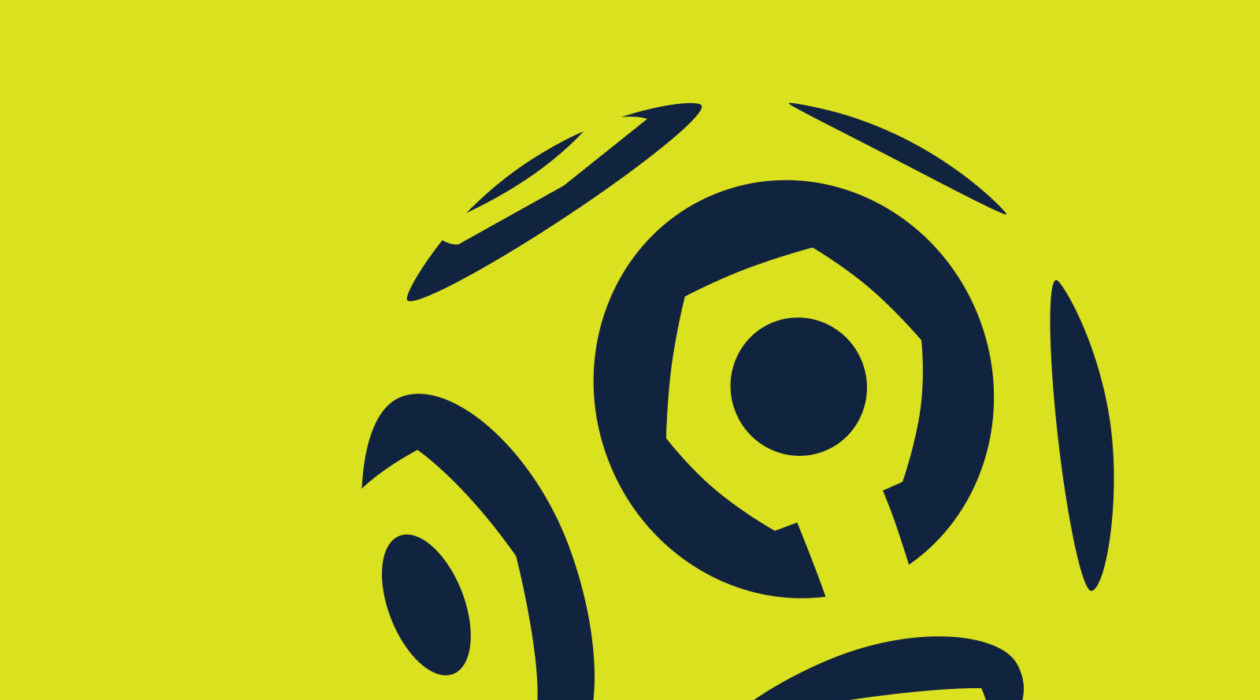 Ligue 1

Conforama
Ligue
de Football
Professionnel

In order to boost the general public's familiarity with "La Ligue des talents" (the league of talents), the new brand signature of Ligue 1 Conforama, LaFourmi designed an advertising campaign for TV and movie theaters. Driven by two 30-second films, the campaign was the first step of the strategy designed to establish the new narrative of Ligue 1 Conforama in order to boost fans' interest and attract the attention of soccer lovers across the world.
Based on the theme of the "first time", the film puts the spotlight on the 2018 World Champions who have played or do play in Ligue 1 Conforama, foreign players trained in France who shined in Russia, and major international stars who have recently joined the French Championship. You never forget your first successes, so the clips return to key moments in the careers of talented young players who have become major international stars, demonstrating that Ligue 1 Conforama is a breeding ground for ready-made talents and worldwide stars.
The two films were broadcast by official broadcasters of LFP competitions (Canal+ Group, beIN SPORTS, France Télévisions – 1,500 broadcasts on 14 channels), and were played in all UGC movie theaters to 967,000 audience members. Last but not least, each Ligue 1 Conforama club was given its own version to play on the big screens at stadiums before matches and on their digital media.
Client
Ligue de Football Professionnel
Tasks
Advertising
Sound identity