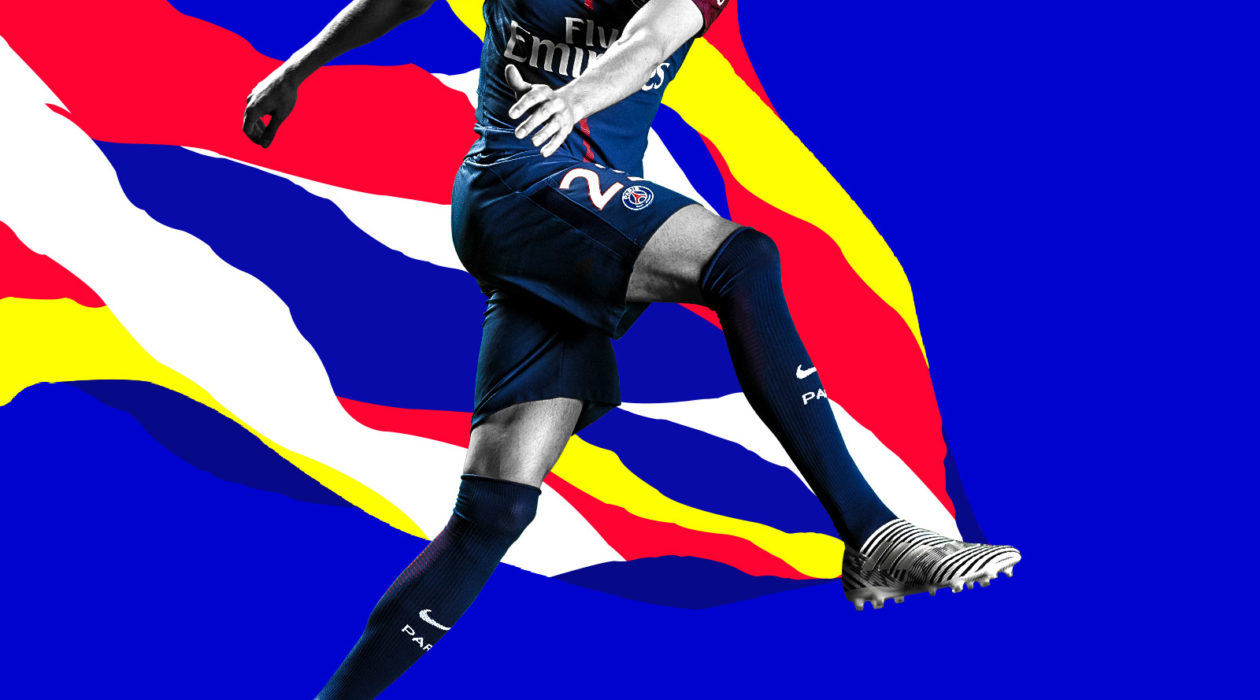 Paris Saint-Germain launched its 2018-19 season ticket campaign with LaFourmi.
It involved open communication about ticketing itself, promising an impressive view of the beauty of soccer.
Communicating a new and evident shared truth, Paris Saint-Germain resonates with fans of both the beautiful game and Paris.
This cross-channel method and new, innovative pop-inspired territory based on passion and a love for Paris is able to reach core fans as well as all Parisians who appreciate the emotional experience of Parc des Princes.
27,188
subscription renewals
Tasks
Branding
Digital
Social media
Activation