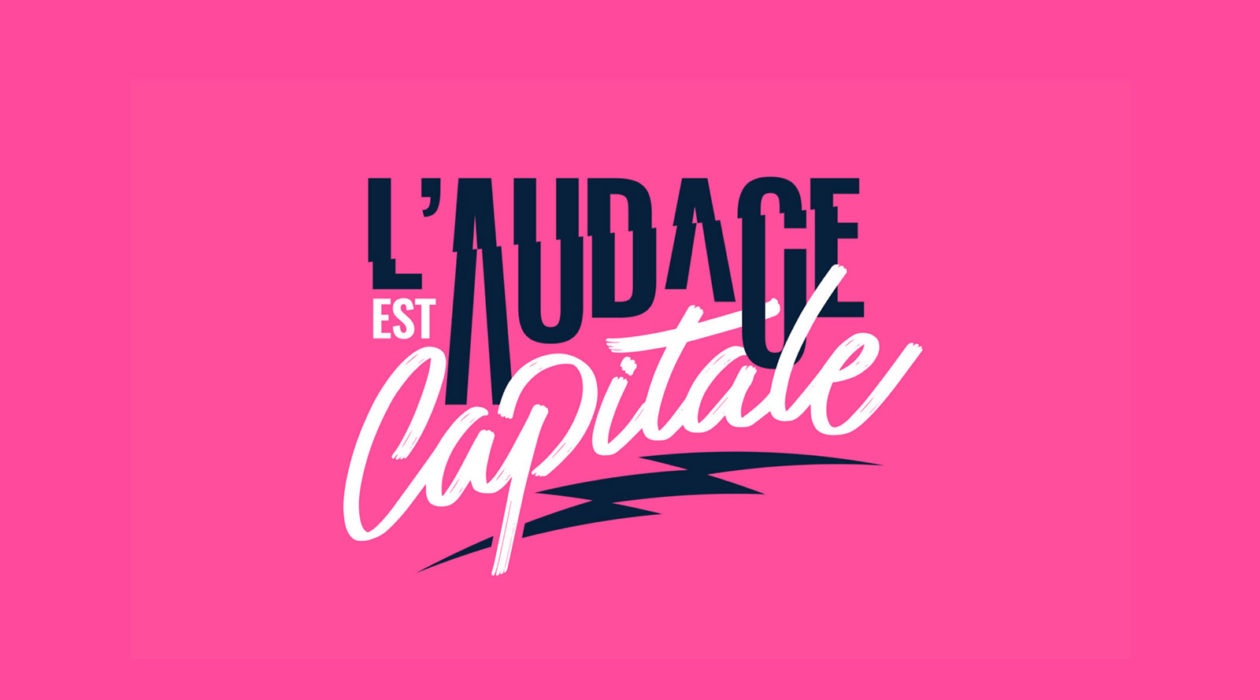 What communications strategy should be implemented to highlight the new ambitions of Le Stade Français for the 18-19 season to grow audiences and revenue sources?
Definition of the brand platform to win Parisians (back) over, with a considerable promise offering a vision that extends far beyond the realm of sport. Build on the DNA of the club, dare and innovate to capture attention on and off of the pitch.
"L'Audace est capitale" (daring is capital) now features on all of the club's communications.
A new communications campaign embodies the club's uniqueness and its state of mind to form the advertising component of this platform.
Its creative, pop-inspired approach eschews the ordinary figurative codes to give a pared-down, attractive atmosphere combined with a knowing blend of identifying symbols.
Lastly, we implemented an operational strategy focused on growing audiences (brand content) and revenue sources through powerful ticketing promotion campaigns.
Tasks
Identity
Branding
Digital
Social media
Activation