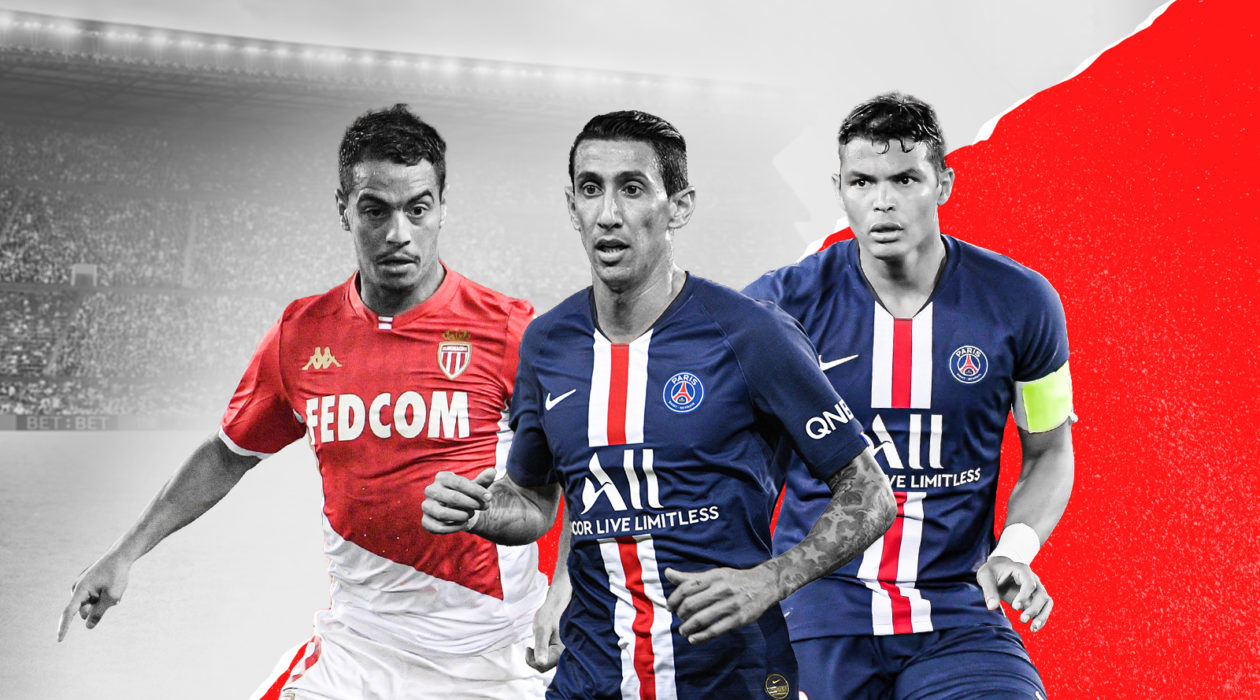 Trophées

du Joueur

du Mois

For the 5th consecutive year, we continue our partnership with UNFP (Union Nationale des Footballeurs Professionnels) on the total communication package of the UNFP Player of the Month Trophy, which rewards the talent and performance of players in the French football Ligue 1 Conforama and Domino's Ligue 2.
This monthly event, now followed by the entire football and media community in France, is a real success with the clubs' fan base, professional players and clubs themselves, fulfilling the UNFP's objective to create engagement.
For the 2019-2020 season, we have enhanced the brand's visibility and content building processes and renewed its visual scope to increase the overall performance of the package and keep the different target audiences engaged.       
In collaboration with media partner beIN SPORTS, the social media content is designed to keep audiences engaged throughout the month, with a gradual ramp-up until the names of the winners are revealed.   
Finally, the new partnership with EA SPORTS, a key entertainment player in football gaming, not only allows the event to gain digital visibility but also to engage a new audience.
This is evidenced by the number of voters, showing an increase compared to previous years.
14%
increase of number of voters vs 2019
Client
Union Nationale des Footballeurs Professionnels
Tasks
Branding
Digital
Social Media