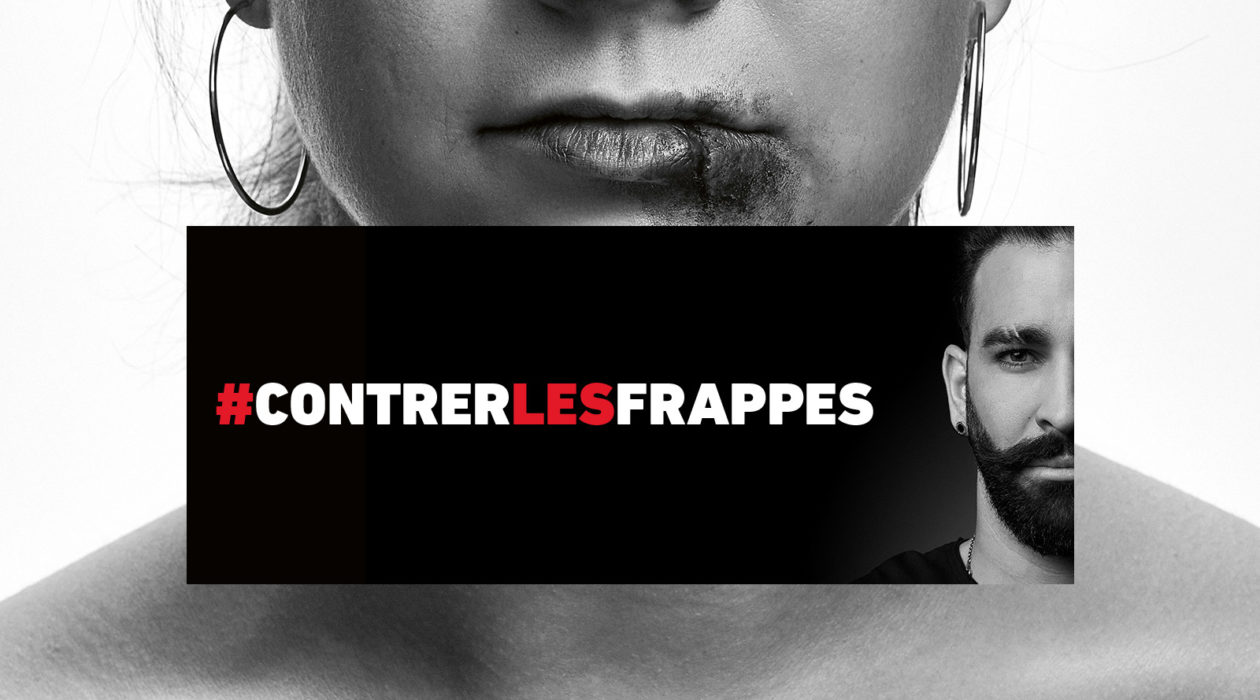 Rami and Positive Football® are committed to fighting violence against women, with #CONTRERLESFRAPPES mobilization campaign.
In France, one woman dies every three days from being beaten by her partner. This frightening statistic particularly resonates with Adil Rami.
With the support of the Solidarité Femmes association and Positive Football®, the World Champion teamed up with LaFourmi to give concrete form to his commitment to helping female victims of violence and to design the associated awareness campaign.
To help this much-covered cause leave a lasting impact and to make the voices of the soccer player and PositiveFootball® heard, LaFourmi drew an unexpected semantic parallel between the cause and soccer: #CONTRERLESFRAPPES (blocking strikes)
The #CONTRERLESFRAPPES campaign uses an innovative tone to echo the vocabulary of football and extraordinary figure Adil Rami. Centred around six poignant claims, it tackles the issue from all angles, promoting the national helpline operated by Solidarité Femmes (3919) and encouraging donations to support the cause in a concrete way.
Two films reinforce the campaign and feed into a media and PR strategy to make the player's message as prominent as possible.
x2
Number of visits to the charity's website
x4
Donations to the charity over the period
Tasks
Advertising
Social media
Video production
Photo shoot