1 / 9 / 2020 •

Permanent contract • Strategic Planner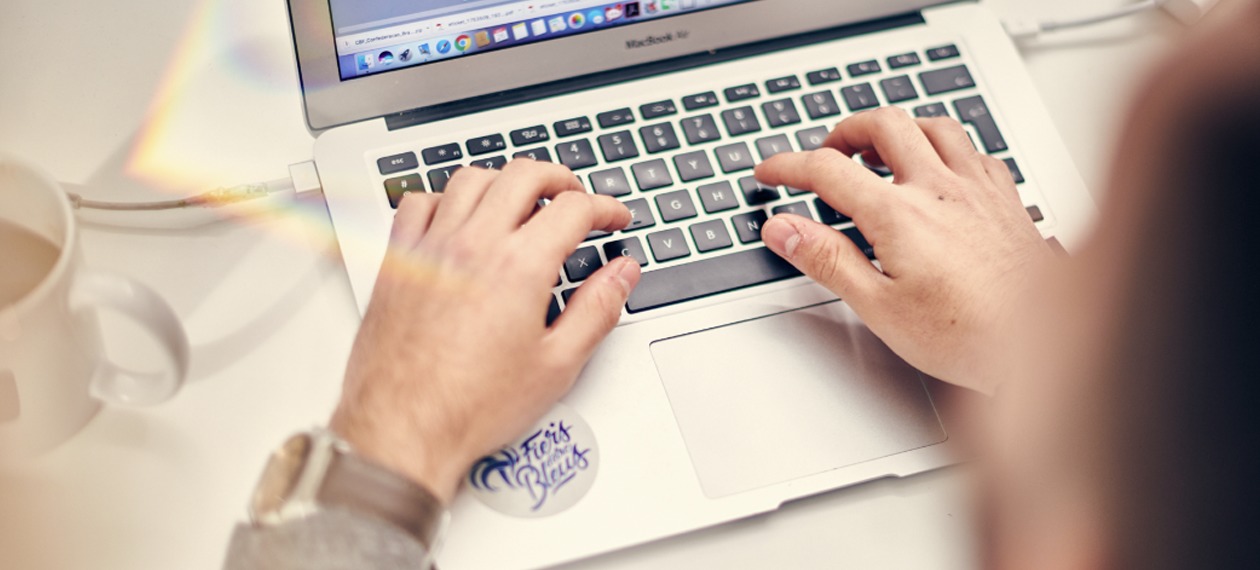 What we do:
We reveal the power of sports.
There's nothing more powerful than sports.
Sports is the universal culture.
Sports unites people, no matter their differences, it's a worldwide common denominator.
Sports provokes changes and raises consciousness.
It makes us dream, scream, cry, laugh, act, unite…
That is what we do on a daily basis – we leverage the power of sports to craft the most daring ideas.

And we do it for the best around: PUMA, French Football Federation, Paris Saint-Germain, Uber Eats, Credit Agricole, Lacoste, French Rugby Federation, Ubisoft…
If you share our passion for sports, if you are looking fo a place to dare, to challenge the common and voice your opinions, we want to meet you.
Missions:
Within a team of 4 people (and an creative agency of 60 people), you will be at the heart of some of the most ambitious and exciting projects.
You will work directly with the creative team, putting together ambitious creative briefs for them
You will lead, write-up and present strategic recommendation decks
You will define brand positioning and platforms for the briefs requiring it
You will feed the agency and our clients culture with your analysis, opinions and insights
Requirement:
You have a previous experience within a creative agency
You have at least a 5 years experience within a similar role
You understand sports fan cultures, and are a sports enthusiast yourself
You have a love for powerful and daring ideas
You know how to write inspiring and game-changing creative brief
You can work in English
You love teamwork and are able to be a motivator for the group – we are after positive and creative energy
Ideally you have experience with Qualitative data collection tools : Animating and analyzing focus groups, questionaries and such…
When: ASAP 🙂
What: permanent contract (financial package to be defined according to your profile – Home office 2 days / week)
Where: 42 rue des Tilleuls, 92100 Boulogne-Billancourt, France.
Send your application to jordane@lafourmi.biz