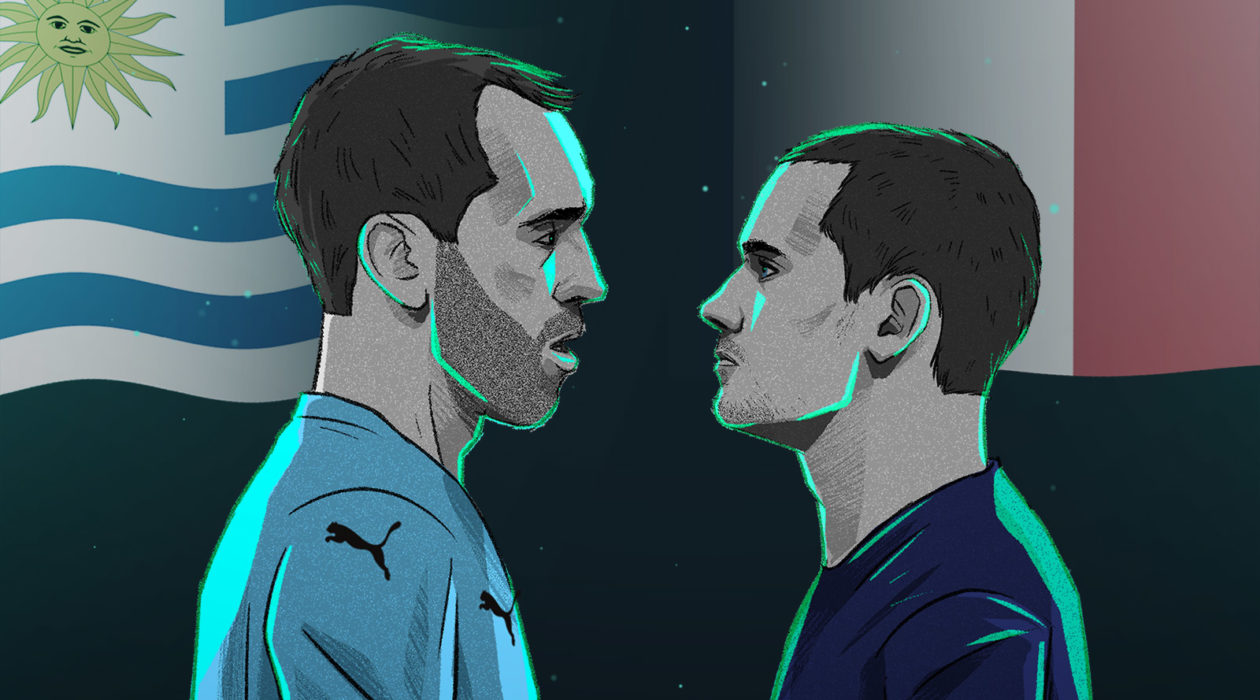 2018 FIFA

World Cup

Russia™

PUMA wanted to promote its French assets Griezmann and Giroud during the 2018 world cup.
Although heavily restricted by not being a rights holder, LaFourmi achieved powerful results by developing a remarkable illustrative territory that communicated the brand spirit and the mantra of Puma Football #Newlevels.
1-minute video trailer. In the spotlight: the careers of the ambassadors, celebrating their ability to inspire others through their determination, talent and mindset. Narrated by PUMA ambassadors MHD and Lisa Zimouche.
Launched on social assets during the last preparation match and communicated via an influence campaign, followed by video clips reacting to the performance of the two strikers and commending their actions throughout the world cup tournament. The campaign was reinforced by completely covering the Paris concept store to celebrate the title of World Champion.
Tasks
Brand content
Social media
Motion design
Influence
Award
Grand Prix Stratégies du Digital 2019, Social Media Video category: Gold
– TOP/COM Grands Prix19 Consumer, Marketing section: TOP/COM Grand Prix
– Grand Prix du Brand Content 2019, Social Content category: Bronze