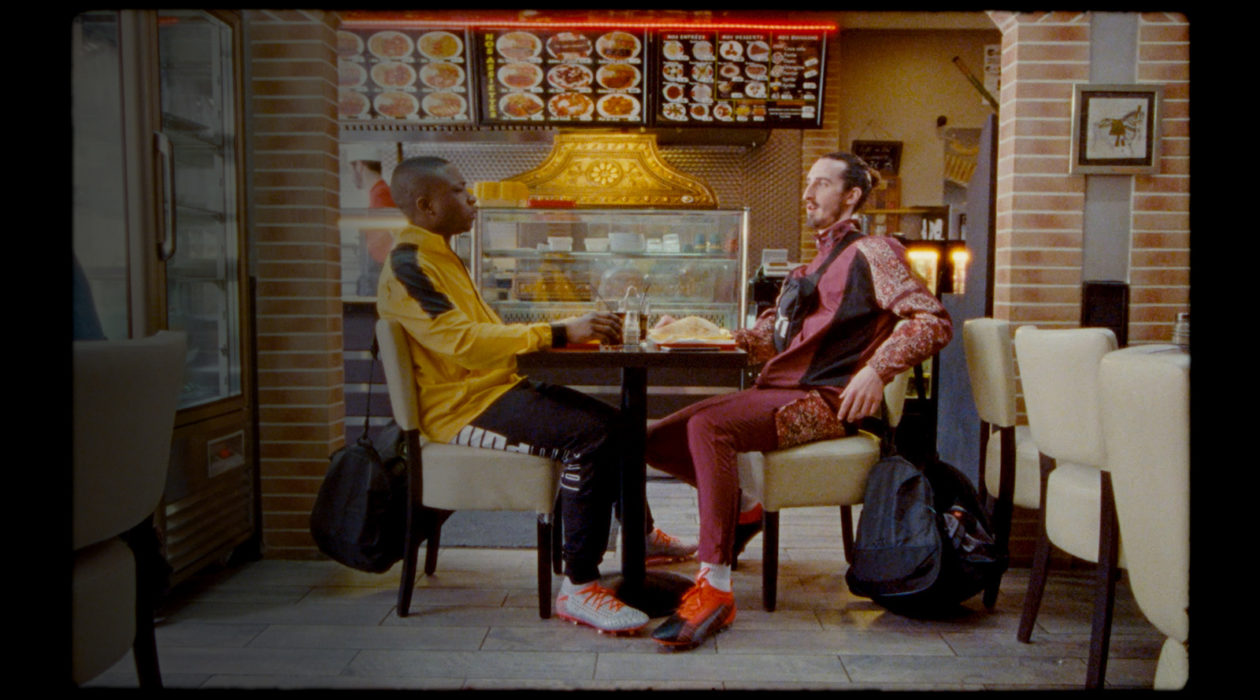 2019 summer, PUMA FOOTBALL reveals its "Anthem" pack with its PUMA Future & PUMA ONE boots. How can they be promoted while affirming Puma's position as a game changer? How can you stand out on a market where advertising one-upmanship is a religion?
The solution must win over and gain the loyalty of soccer- obsessed, ultra-connected millennials, who — as well as being consumers — represent a powerful vehicle for endorsing and promoting the brand's values. This idea is all the more strategic in the highly competitive world of sport manufacturers, in order to boost audiences, brand preference, and last but not least sales over the period.
Design of a global campaign developed around an immersive concept: "Find your Flow." A concept that positions PUMA FOOTBALL not as a sportswear brand but as a Label remixing soccer and music, drawing on the codes of both fields by presenting players as artists defining their own FLOW.
In terms of showmanship, "FLOW" is the unique blend of technical skill and personality.
On the field, it is the brand worn by top players, which makes them so distinctive.
The campaign showcases each ambassador and their characteristics through a distinct audio and visual realm. On the program: album cover and title, original music, official video, specific visuals, and playlists chosen by the artists themselves.
The selections can be found on Spotify, a partner of choice in the campaign.
An all-digital ecosystem rolled out on PUMA FOOTBALL's own media and shared by invested and concerned assets.
Fans have not been forgotten: they can enjoy exclusive merchandising linked to the campaign (T-shirts, headphones, speakers, etc.) just like major music tours.
The whole campaign is based on a media plan converting targets into commercial contacts to give record figures in the soccer category.
75%
positive comments after 7 days
Tasks
Audio and visual identity
Advertising campaign
Promotional campaign
Brand content
Photo and video production
Editorial and social media Strategy
Award
• Grand Prix Prix du Brand Content 2020, International Campaign category : Gold
• Grand Prix Stratégies du Sport 2019, Digital, social networks opération category: Silver
• Trophées Sporsora du Marketing Sportif 2020, Video of the year category: Silver