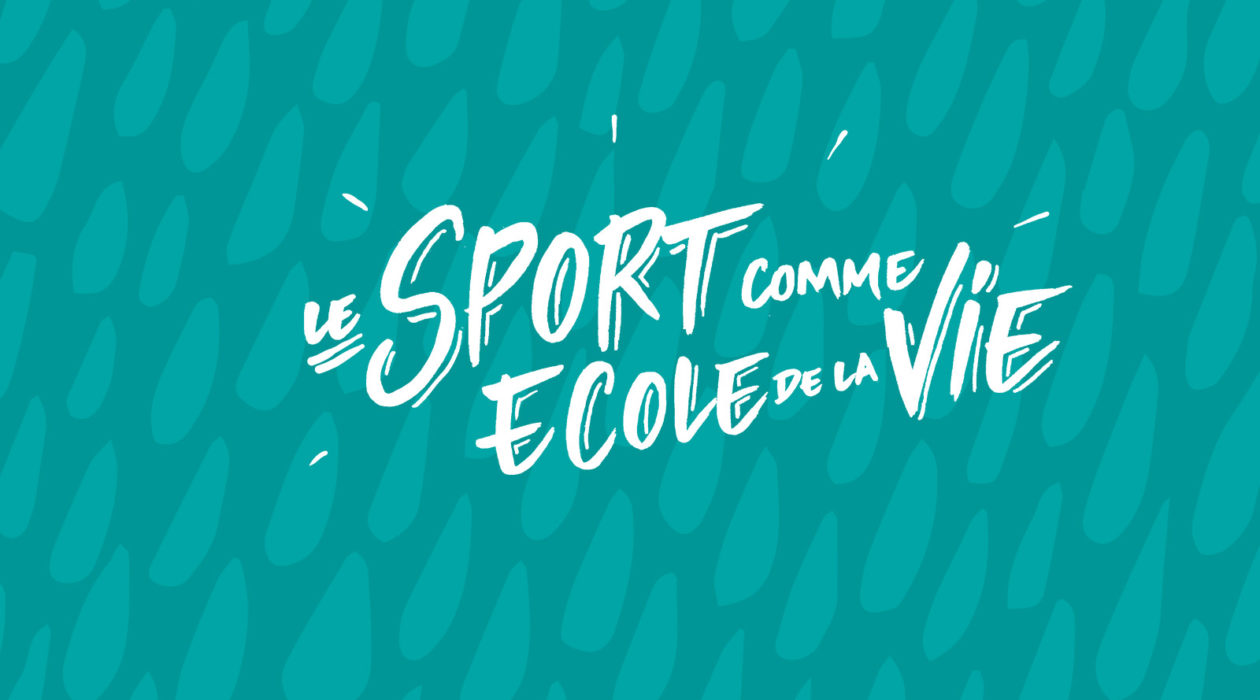 Le sport

comme

école

de la vie

Crédit Agricole believes that sport has real value in terms of personal development and so provides support all over France to those who are helping to keep sport and its values alive, sponsoring 27 sports across the country.
To showcase its societal commitment to sport, Crédit Agricole is seeking to unite all of its national and regional sports partnerships around "Le sport comme école de la vie" (Sport, the university of life). To this end, the bank is counting on the involvement of its celebrity ambassador, Teddy Riner.
To formalise, sustain and give the undertaking greater visibility, the agency put forward an idea for a social webzine that casts a positive and inspiring light on society and those who help to shape it through sport.
Original, inspiring, entertaining and meaningful editorial programmes are at the heart of this strategy, a strategy based on implementing a schedule of multimedia content (broadcasts, documentaries, podcasts, etc.) that has people and emotion at its core.
Among other things the agency has conceived and produced three main programmes:
• « TEDDY EN PRISE AVEC …», the series of 15-minute programmes where Teddy Riner meets personalities from different fields and explores how sport has shaped them.
• « SPORTRAITS », the series of photographs and podcasts that show how sport has permanently transformed the lives of non-professional and professional sportspeople alike.
• « À BUT COLLECTIF », the series of hard-hitting documentaries (8′) that show how both individual and collective initiatives geared around sport improve social life.
Tasks
Brand content
Digital
Social media
Video & editorial production