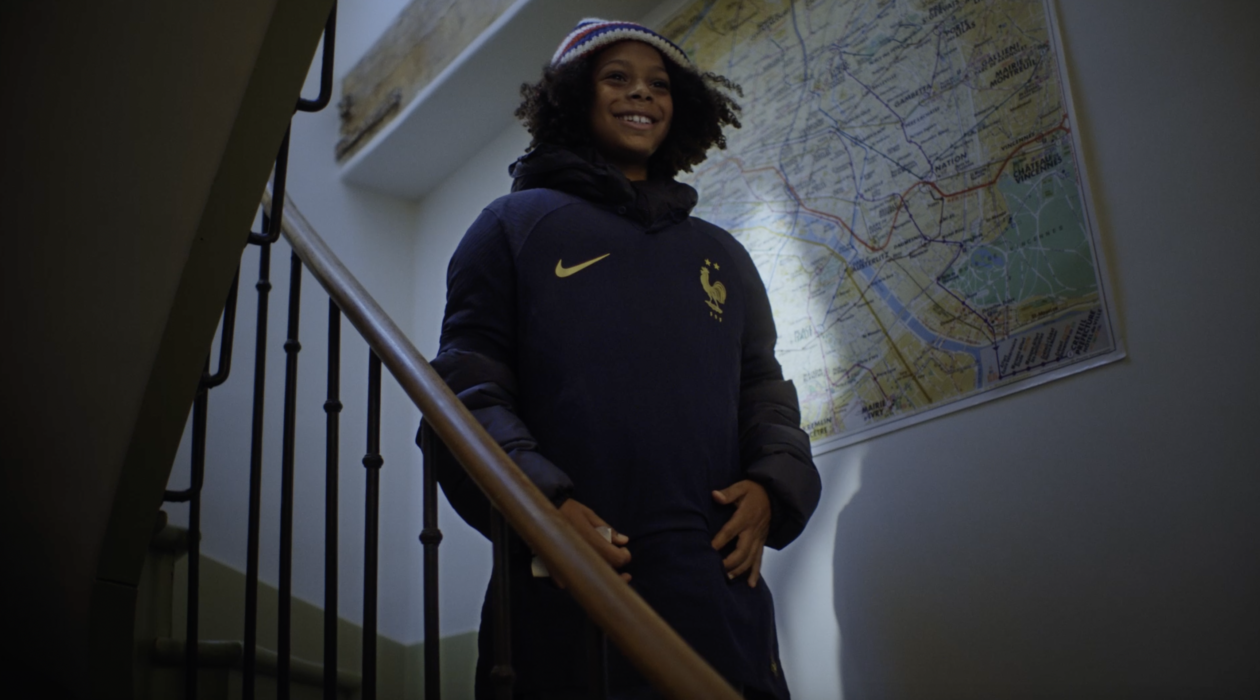 Un maillot

Taille passion

In 2022, for the first time, the World Cup was played in winter. That was a big change in habits for fans who weren't able to wear their jerseys showing their support for French national team Les Bleus all day without having to brave the cold and wind of November.
So, with 2 months to go before the World Cup, we asked ourselves, how could we rally French fans around the #BlueFamily movement and encourage them to buy the new France team jersey?
In this film, charged with emotion, humor and, above all, innocence, we follow Max, a young supporter driven by his passion for Les Bleus and guided by a single objective: to be able to wear his jersey over his down jacket during the World Cup.
Max's efforts to stretch it are in vain, but they do draw his parents' attention, just a few days before the first French match…. Then, on the day of the big game, magic happens, and he finds a surprise awaits.
INTERSPORT employed a digital media plan and a partnership with the short program "Once Upon a Time in Blue" on TF1.