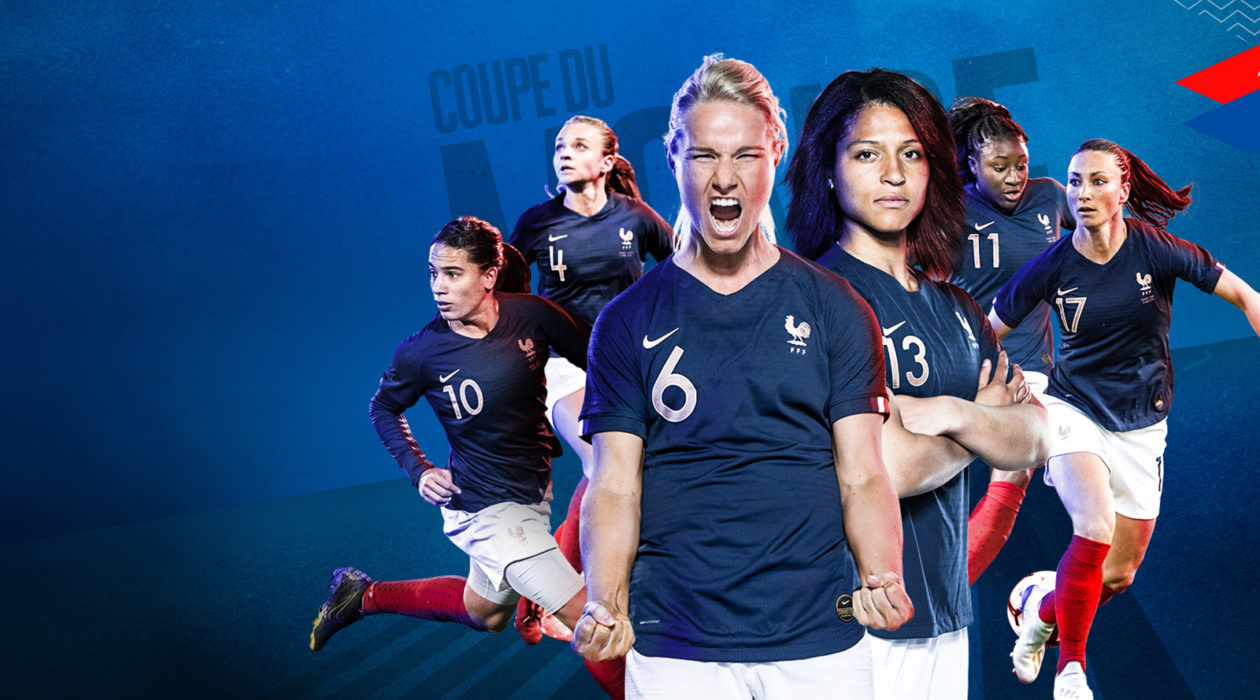 FIFA

Women's

World Cup

France 2019™
Fédération
Française
de Football

As part of the Women's World Cup, it was essential to mobilize the French to support the French team at home.
Driven by a context of high media coverage of women's sport, the players in the French team had developed their reputation but still had everything to prove on the pitch, as they had not won any trophies to date.
Because the French team is just like any other French team, the support movement capitalized and adapted the rallying cry "Fiers d'être bleues" (proud to be blue). 
Combined with an entirely reworked graphic environment, highlighting the players' technical skill, the 360° mobilization campaign was rolled out with a dynamic breadth.
The brand content strategy in particular achieved remarkable results, helping develop community engagement and the team's popularity and positive image with target audiences.
10.7M
television audience for the quarter-final
Client
Fédération Française de Football
Tasks
Identity
Branding
Promotional campaign
Digital
Social media
Activation
Brand content
CRM