Crédit Agricole tackles stereotypes about e-sports with Brokybrawks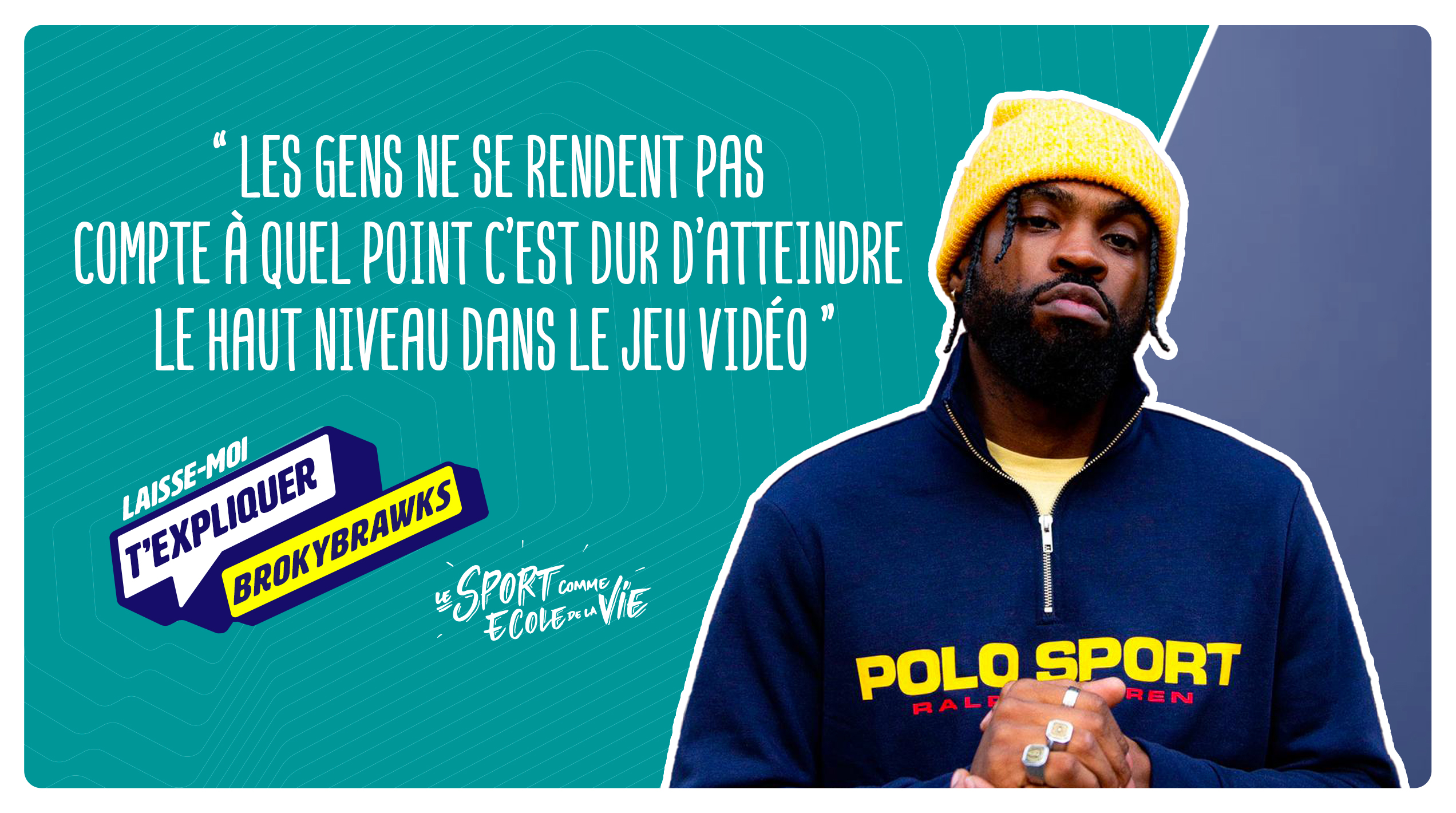 After 4 episodes focusing on rugby, BMX, bobsleigh and freestyle skiing in 2020, the "LAISSE MOI T'EXPLIQUER" (LET ME EXPLAIN TO YOU) programme in Crédit Agricole's "LE SPORT COMME ÉCOLE DE LA VIE" (SPORT AS A SCHOOL OF LIFE) social webzine makes a come-back!
Still with the goal of challenging stereotypes and overcoming prejudices in certain sports, this episode focuses on e-sports and gaming. Featuring Brokybrawks (former professional Call of Duty player and ambassador for the Vitality team), this episode shows that gaming is a sport in its own right.
Team spirit, diversity, physical and mental preparation… All these aspects are used to highlight the values of a growing sport.
This series created by LAFOURMI and produced in collaboration with Black Dynamite Production was designed to meet Crédit Agricole's objective to reach a young target (17 to 25), while building its global claim.