Crédit Agricole breaks down misconceptions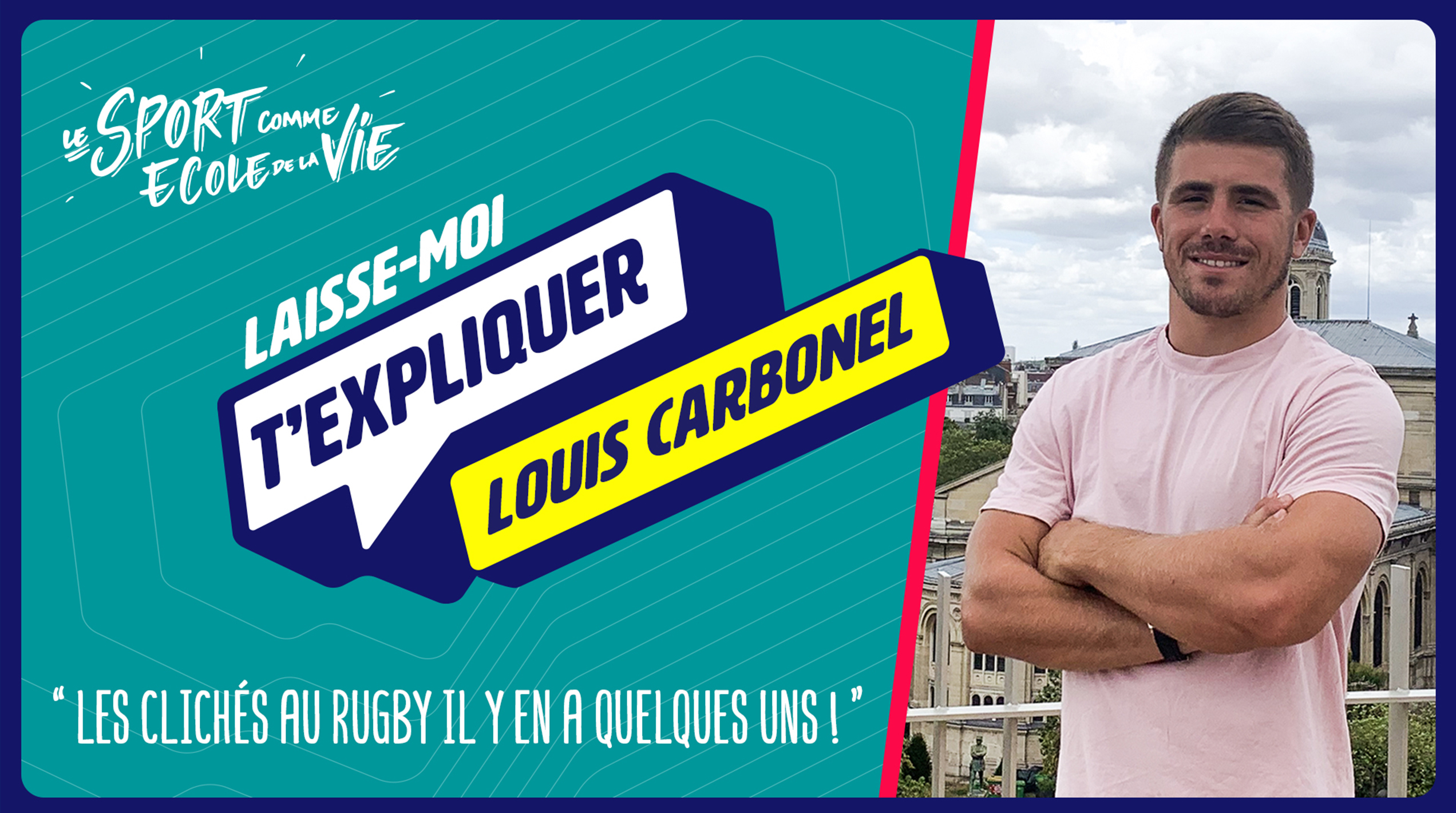 As part of its community-focused Webzine "SPORTS: THE SCHOOL OF LIFE", Crédit Agricole is enhancing its editorial line by launching a new program called "Let me explain", aimed at addressing negative preconceptions that have developed about certain sports.
The target audience is 16-25 year olds – the famous Generation Z – who are demanding and aware yet often full of certainties. This program is designed using a face-to-camera video clip format and presents an athlete, who reveals the truth and answers critical comments about their discipline with no filter.
The aim is to set the record straight with this generation, which all too often falls victim to misinformation that spreads like wildfire on social media, with a relaxed and friendly video style.