PUMA Football goes full speed with LaFourmi!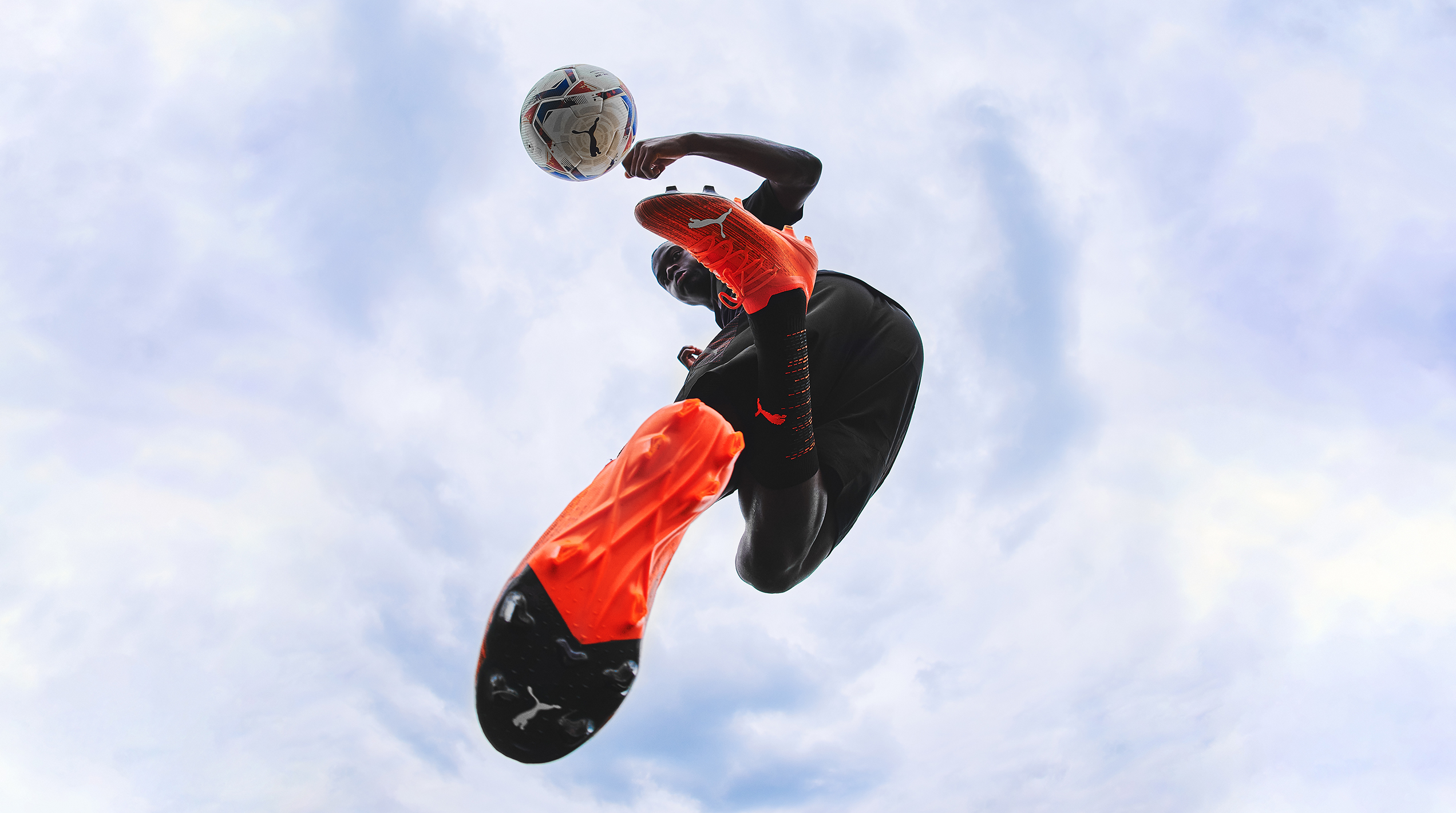 On Wednesday, 12 August the German brand unleashed the new revolutionary silo from its football boot range, ULTRA 1.1. Following years of testing and feedback from some of the world's best attacking players, including Antoine Griezmann, Sergio Agüero and Nikita Parris, the PUMA ULTRA 1.1 was designed to be the fastest and lightest football boot on the market.
Staying true to its DNA, PUMA has once again packed technological innovation into its design including MATRYXEVO, GripControl Pro and a PEBAX SpeedUnit outsole – all of these new components inspired our creative teams when it came to designing, producing and developing this new campaign.
Built on the concept of "Uncatchable Speed", PUMA Football unveiled its new product and its innovative features in a documentary video, which shines the spotlight on its designers and its major brand ambassador Antoine Griezmann. As our aim was to combine innovation and creative exploration, the French studio Mattrunks assisted us in incorporating 3D sequences into the various types of content that will be broadcast on the social media of the brand and players, in stores or in partner club stadiums.
The graphic environment was designed by focusing on the speed and unique woven material used in the ULTRA, and lots of photographs and additional videos will also be released to support this launch in the coming days. The new Future boot is set to be revealed on Friday, 21 August.