Paris Saint-Germain releases its new 20-21 season ticket campaign!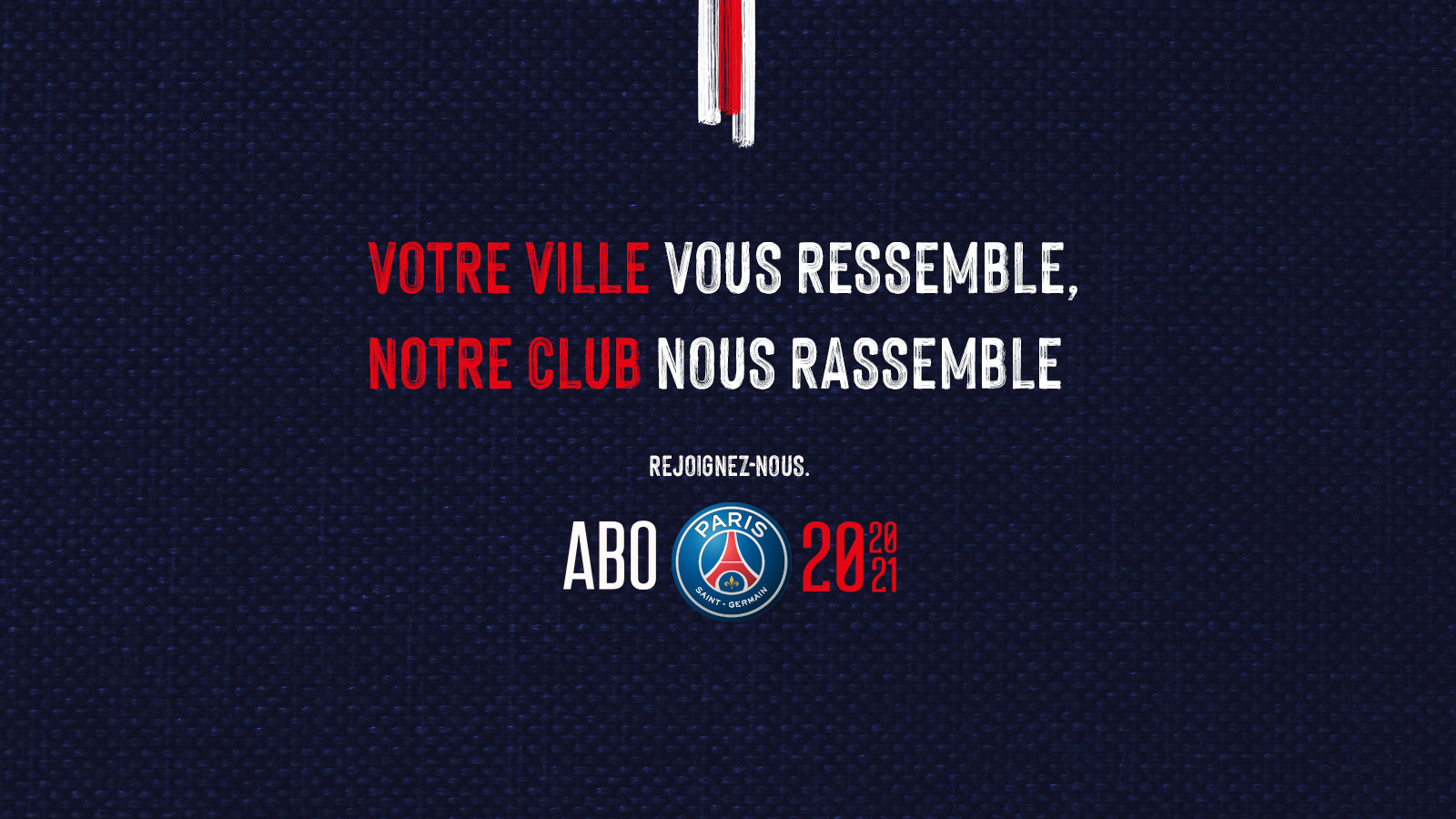 Paris Saint-Germain reveals its new season ticket recruitment and renewal campaign, designed and orchestrated by the agency. It marks an opportunity for the Parisian club to reach out to its supporters based on the pride of belonging to the red and blue club, while conveying the appeal of a Parc des Princes season ticket.
In order to rise to the acquisition challenges of a season ticket campaign for a club the size of Paris Saint-Germain, we have developed a positioning and storytelling that showcase the place of the supporter and the experience at the Parc des Princes, while continuing to capitalize on the City of Light's unique identity.       
This message is based on a strong statement "Votre ville vous ressemble, notre club nous rassemble" (Your city reflects who you are, our club brings us together), presented across all the club's digital assets.
It takes concrete form in a series of visuals that draw a parallel between the realities of Parisian life and the experience of a Paris Saint-Germain supporter and season ticket holder.
For Paris is a global city with an unequalled appeal.    
For Paris is a club that surpasses its own limits.