"Teddy en prise avec" Ahmed Sylla for Crédit Agricole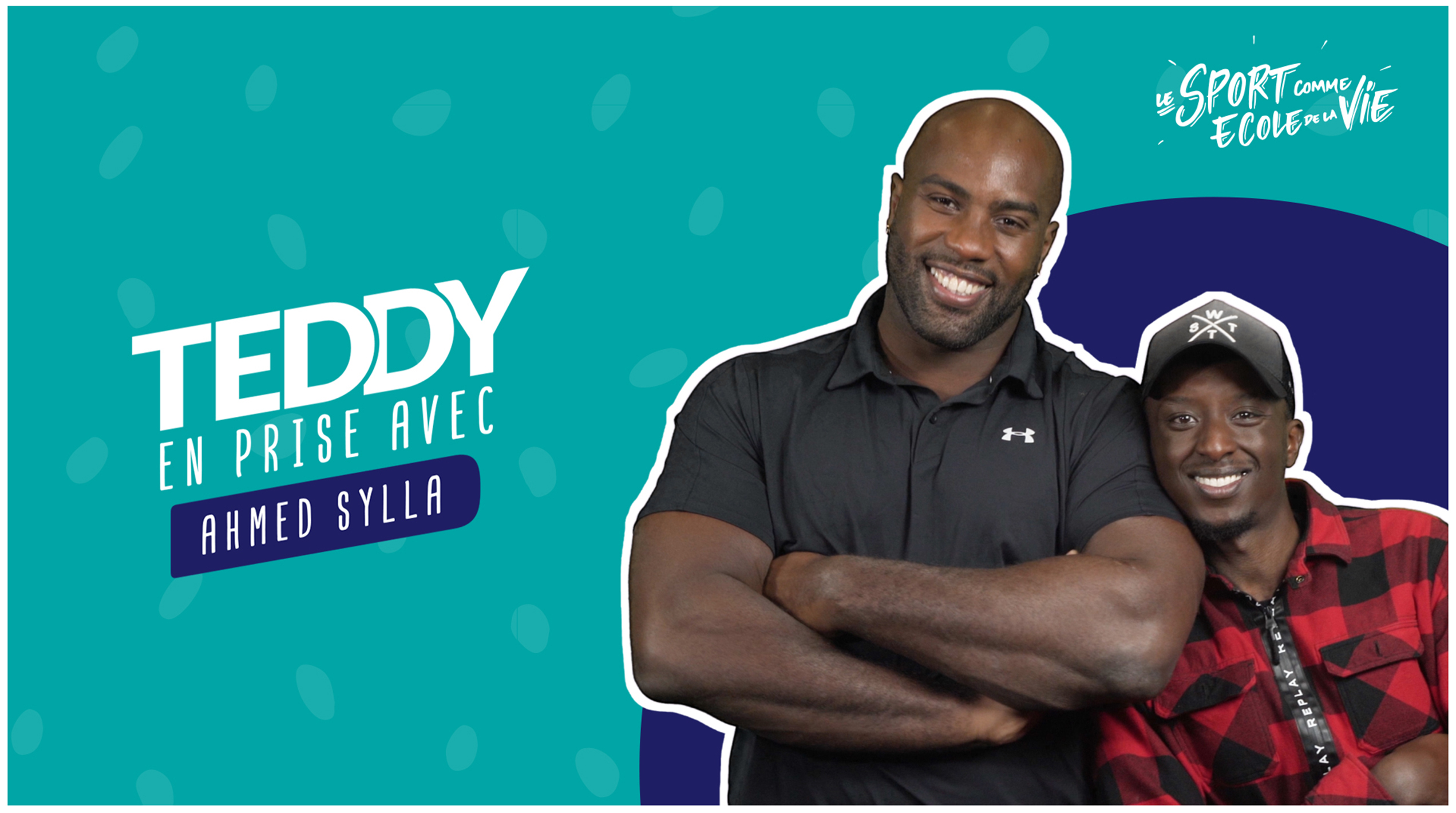 For the 4th episode of "TEDDY EN PRISE AVEC", the flagship show in the community-focused webzine "SPORTS: THE SCHOOL OF LIFE" has got a new look.
A new format based on three 4-minute videos: "MY RETRO-SPORT", "MY CHAMPIONS MIX" and "ON MY PITCH".
In these 3 different yet complementary video clips, Teddy dives right into his guest's world and discovers the essential role that sports plays in their life.
In these 3 episodes, Teddy meets comedian and actor Ahmed Sylla at the INSEP sports institute, home to the greatest French sporting champions.
A funny and explosive duo gives an inspiring account of the impact that sports have on our lives: