Our agency supports SailGP with its global promotion strategy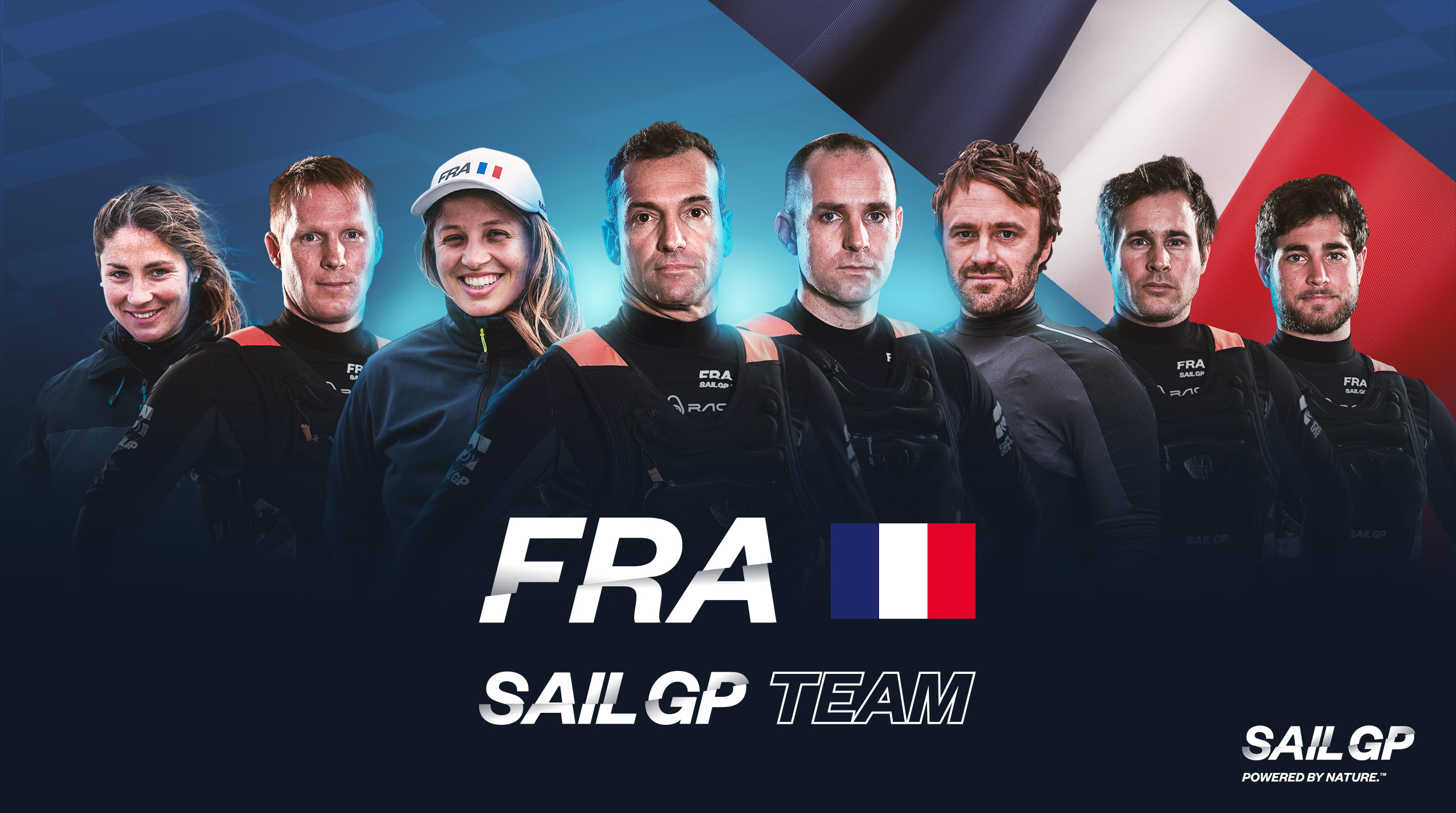 SailGP is the pinnacle of professional sailing, an 8 Grand Prix championship taking place across the world, opposing 8 national teams led by the best sailors in the world aboard F50 boats, the true Formula 1 of the seas, surpassing the 50-knot mark.
We supported SailGP on the overall promotion strategy of the competition in France and helped them develop their reputation on one hand and encourage as many people as possible to support the French team on the other, as well as promoting the French stage of the race on September 11 and 12 in Saint-Tropez. Objective: increasing audiences and revenues!
First Grand Prix, first content dedicated to the official competition social networks, for the Bermuda stage. From the pre-race pressure build-up to the presentation of the teams and behind the scenes preparation, this diversity of formats makes it possible to showcase all the characteristics of this impressive and exciting competition in an unprecedented way.
Stay tuned for even more amazing action and content, and become a SailGP expert by September !