PUMA Football and LaFourmi shine with the Spectra Pack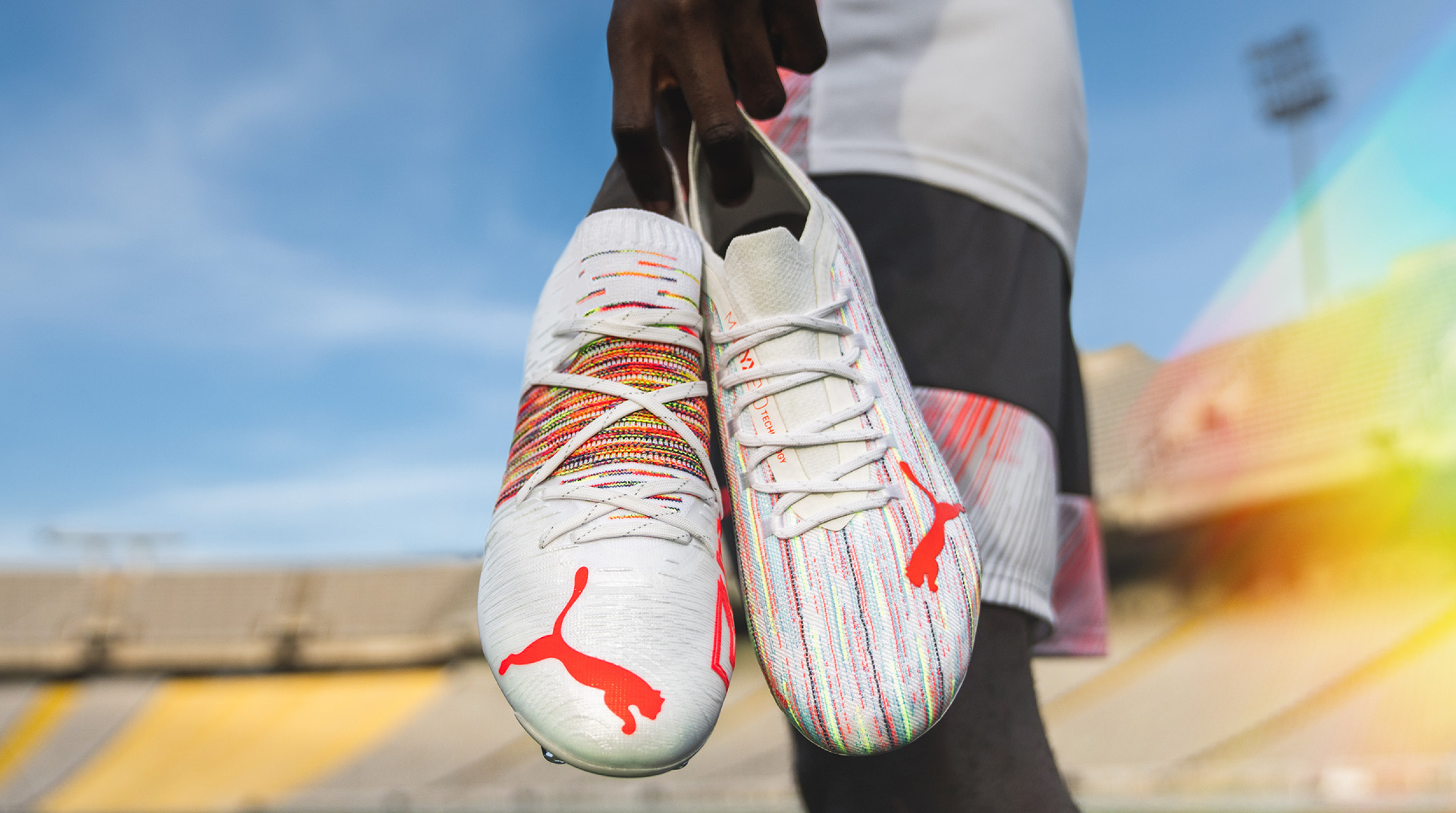 On April 2, to launch its "Only See Great" campaign, Puma unveiled its Spectra Pack, featuring the Ultra and Future Z football boots in a brand new colour design inspired by the colour spectrum.
This pack aims at sparking the spirit of optimism, self-belief, hope and community after a difficult year. Worn by Puma stars for the spring campaign, it will help them play their best football during end-of-season games and then become legendary with their national teams during the Euros and Copa America.
That is the claim of the Spectra Pack: unlock greatness with the speed of the Ultra and the agility of the Future Z.
Inspired by the idea of victory and the colours of the two segments, the agency designed, produced and implemented a powerful campaign on vision, the colour spectrum and the rainbow, featuring the ambassadors of the pack: Neymar Jr and Antoine Griezmann. This full digital campaign included content specially developed for the brand's and its assets' social network accounts to reach FOTs (Football Obsessed Teens), Puma's core target, and boost online sales of the new Spectra Pack.
Campaign credits :
Photographer : SevenOneThree
Video : William K / Hadrien Picard