Our agency supports French football with the UNFP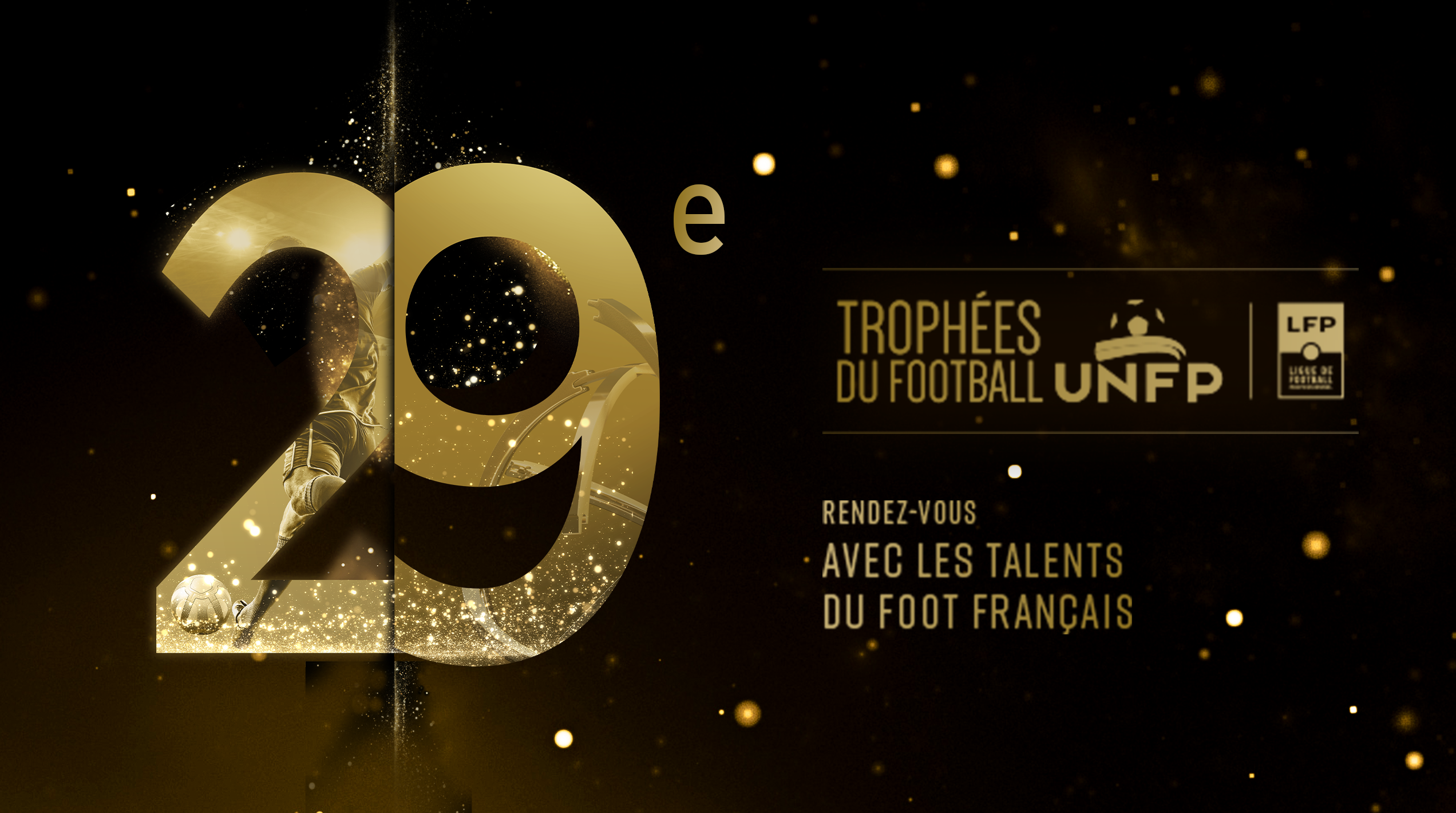 For the 6th consecutive season, our agency is supporting the Union Nationale des Footballeurs Professionnels (UNFP) in promoting the UNFP Football Awards. Unfortunately, due to the current health crisis, the ceremony celebrating the best French football players of the 2020-2021 season did not take place. The agency is now collaborating with the UNFP, Canal+, beINSPORTS and the LFP in order to bring the event to life via a cross-channel campaign, both on TV and online.
From Saturday May, 15 to Sunday May, 23, an unprecedented campaign was implemented to promote this high point of the season, long awaited by all football fans.
The result: This new version of the UNFP Awards exceeded all objectives: Trending World Topic and Trending France Topic, with 7.3M impressions on UNFP Twitter posts and more than 425K interactions, as well as 750k page views on the tropheesunfp.com website, managed by the agency (vs 270k for the previous edition).