Positive Football® helps Féthi Harek to support orphans in Algeria
With its "En Aller-Retour" documentaries, Positive Football® demonstrates professional players' commitment to setting up charity projects abroad to support a cause close to their hearts.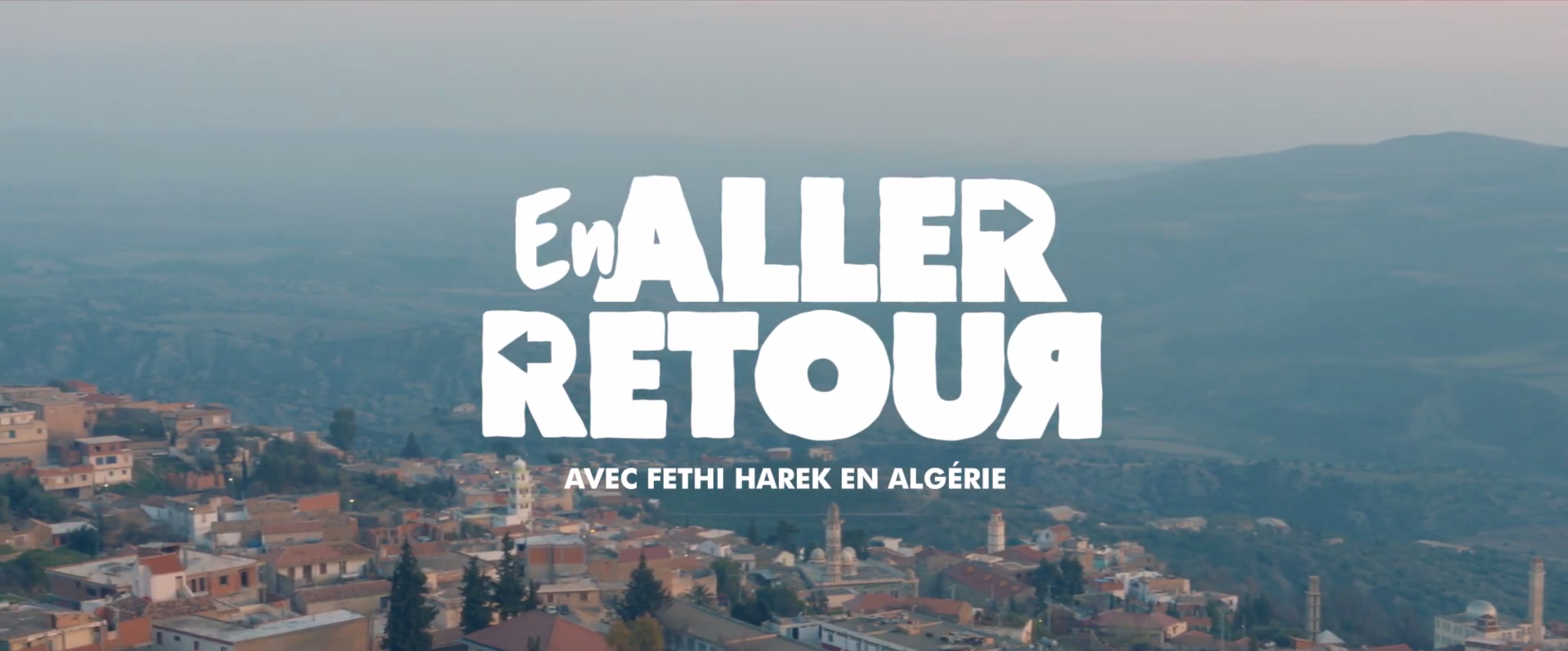 The first episode of this documentary series centers on Féthi Harek, whom Positive Football® followed for almost a week. The Nîmes Olympique player wanted to help fund a center for orphans in the Algerian village of Bordj Zamoura. Féthi Harek and his family went to the location to help with the construction and to spend precious moments with the charity and the children whom it cares for.
Positive Football®, a universal movement created by the National Union of Professional Footballers (UNFP), helps to assist soccer players who wish to support a community cause. It has established itself as a proponent of charity work in soccer and helps to bring an added humanitarian dimension to sporting value.