Paris Saint-Germain puts supporters back in the spotlight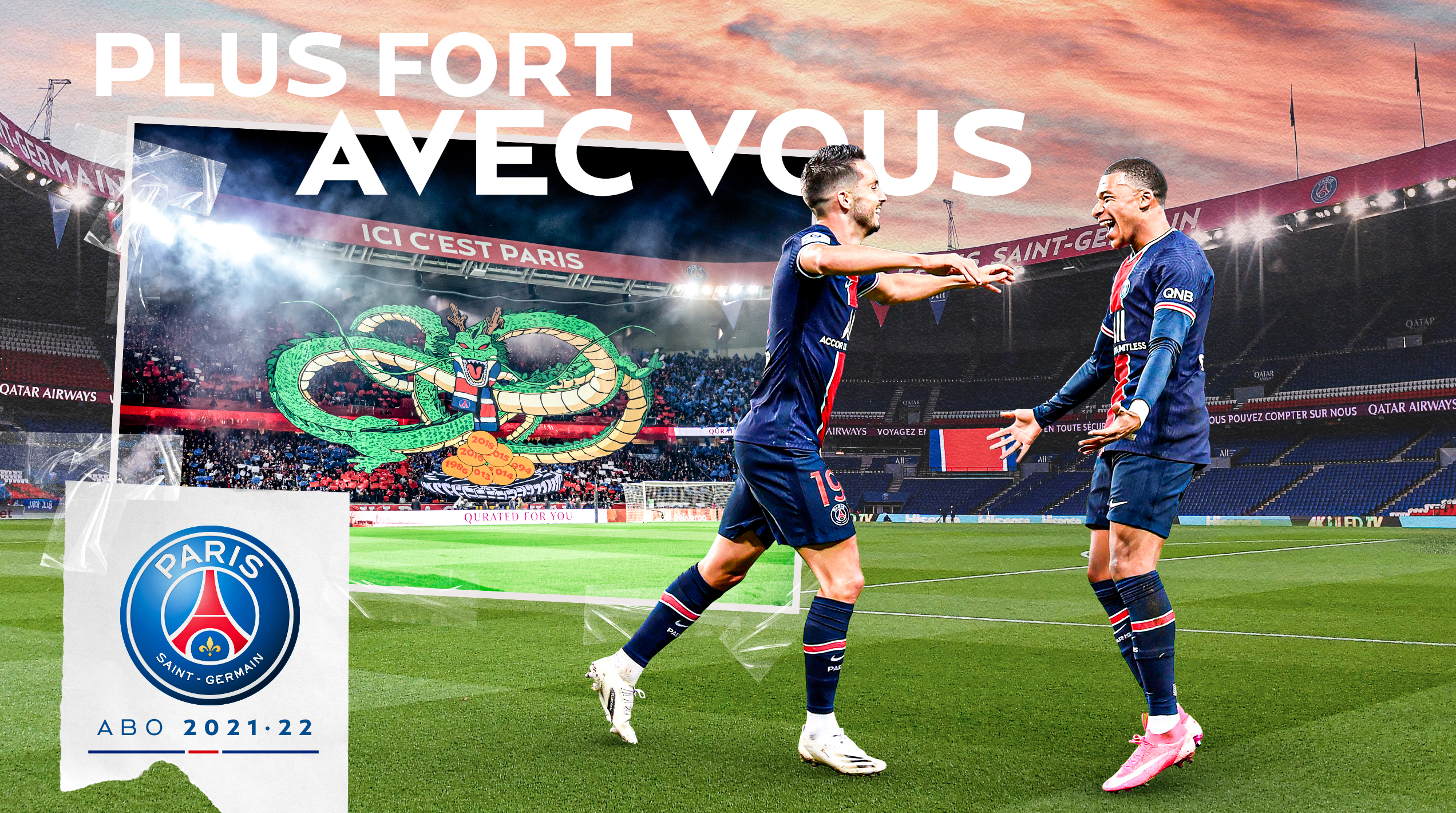 Football may have resumed last summer but the empty stadiums remind us that this big family is still not complete. As part of the new 21-22 season ticket subscription campaign designed, developed and planned by our agency, Paris-Saint-Germain pays tribute to supporters and reminds us of the obvious truth: everything is so much better with our fans!
To bring this message to life, our teams have devised a print campaign where the current empty stands contrast with the passionate atmosphere that everyone is so desperate to go back to.
A campaign trailer was also filmed at the Parc des Princes, featuring Marquinhos, PSG's captain, as the voice of the dressing room, reaffirming the bond between the team and its most loyal supporters.
The player's words, coupled with archive footage of iconic moments superimposed on shots of the deserted stadium, sent shivers down the spines of fans on the club's social networks ahead of the campaign launch on the website.
Bring on the supporters !