LaFourmi and PUMA lead the #OlympienDuMoisPUMA (PUMA OM player of the month) program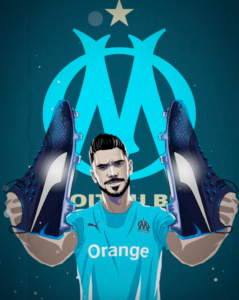 As part of its partnership with kit manufacturer PUMA, LaFourmi is assisting the German brand with the season-long activation of its partnership with soccer team Olympique de Marseille (OM).
At the end of each month, OM fans will be asked on the club's social media to vote for their #OlympiendumoisPUMA PUMA player of the month. The chosen player will be revealed with a full-illustration video showcasing his performance over the month.
This strategy follows on from the considerable content produced by the agency during the 2018 World Cup.