New talent at the agency!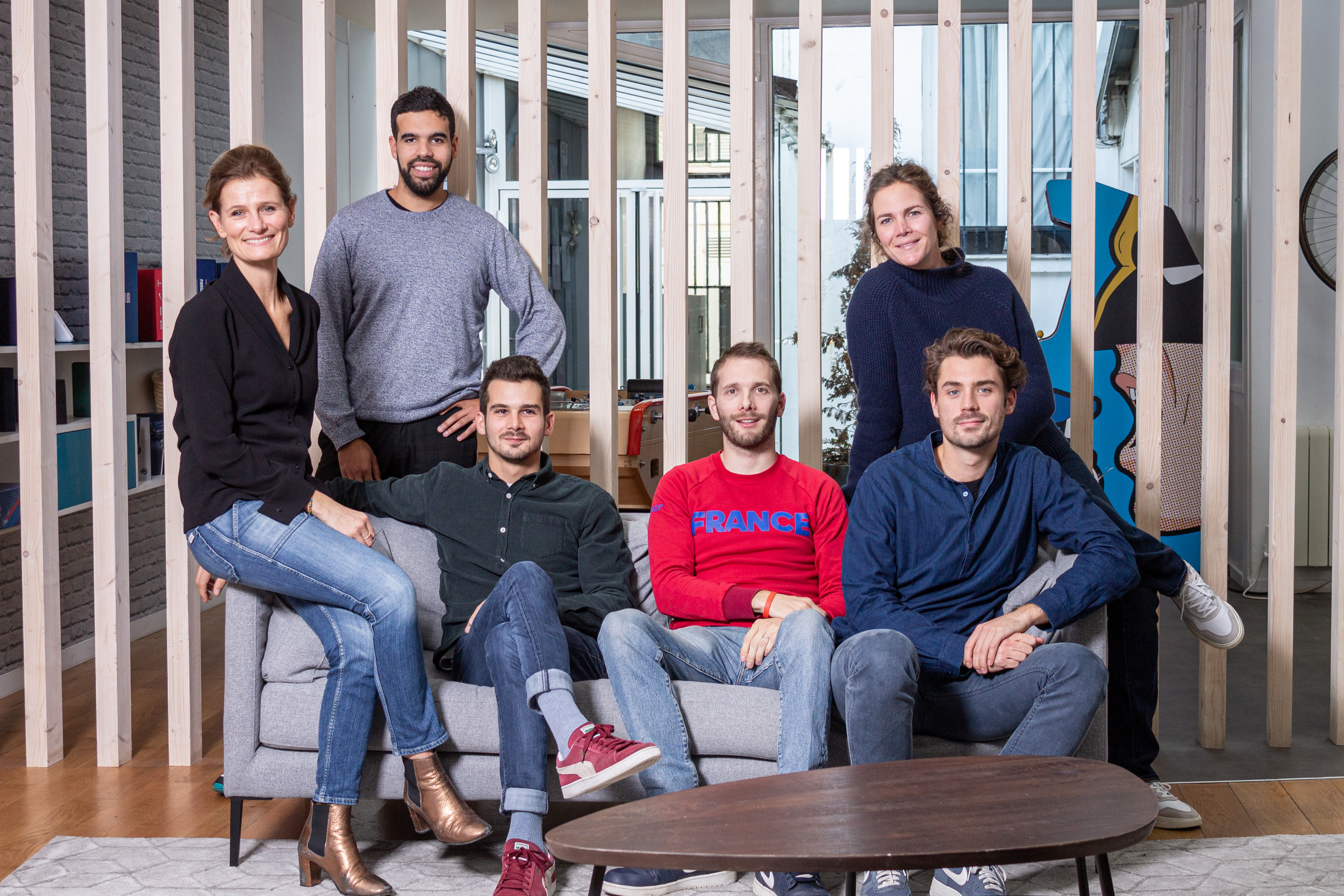 Perrine, Account Director, formerly Creative & Business Development Partner for Webedia, Babel, BBC Storywork, etc. becomes head of the team responsible for the French National Union of Professional Footballers (UNFP). She is joined by Yvan, Account Executive, formerly Social Media Manager at We Are Social.
Jérémy, Account Director in charge of Paris Saint-Germain, Fédération Française de Rugby and Uber Eats, former Brand Partnerships Manager UK & EMEA at COPA90. He is joined by Pierre-Julien, Account Executive, formerly Sponsorship Project Manager in a partnership at FDJ.
Louis, Account Executive, formerly Project Manager for major client accounts at Konbini, was recently welcomed into the team of Marvyn, Account Director for Puma and Accor.
Finally, Valentine, formerly New Business Traffic Manager, joins us as Director of Business Traffic Generation at Auditoire.
Welcome!