Stade Français Paris's first web series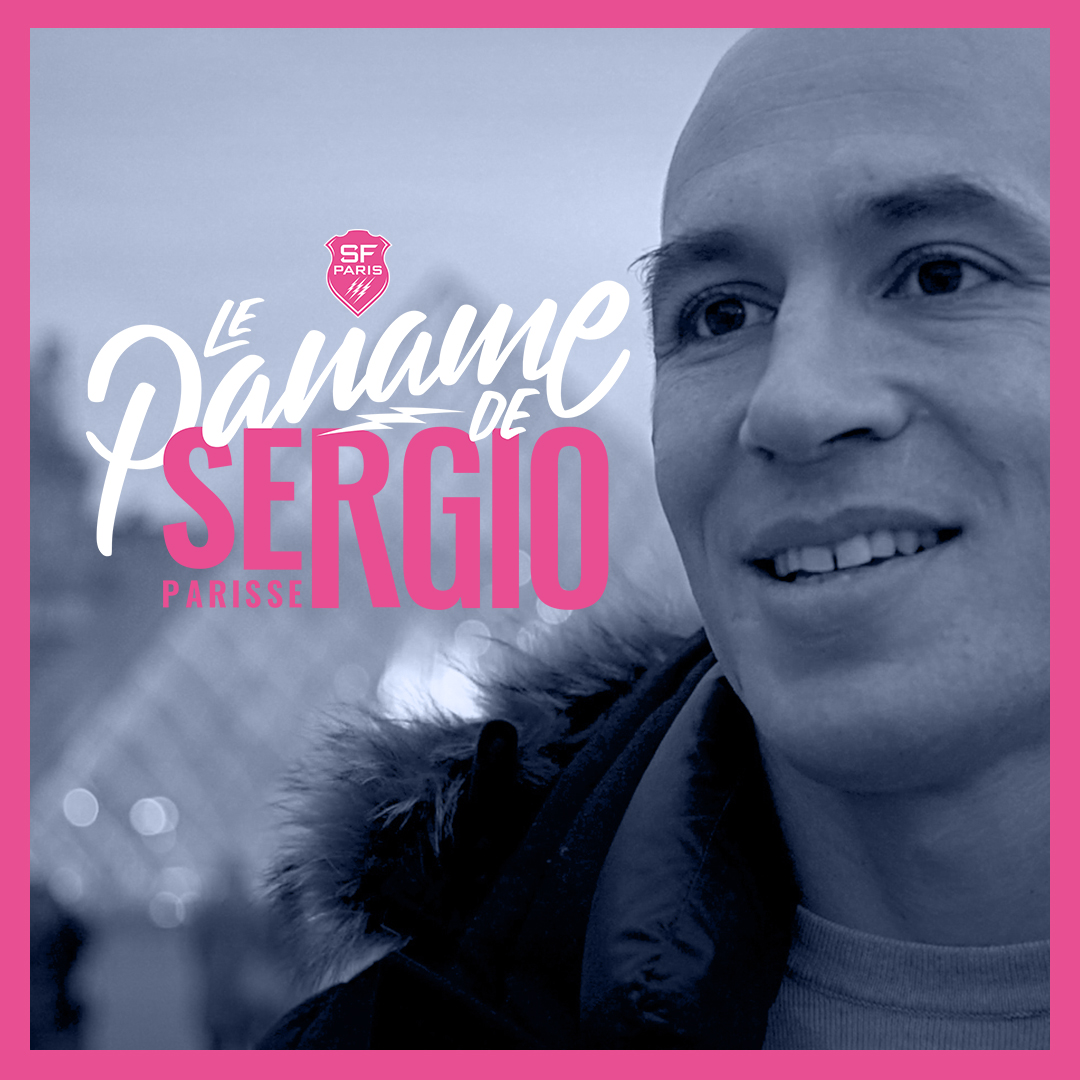 As part of the new communications strategy launched at the start of the season, which aims in particular to establish Stade Français Paris as Paris's favorite rugby club, LaFourmi devised the club's first web series: "Le Paname De" (Paris as seen by…).
Extending beyond the realms of sport, six players share their relationship with Paris, immersing us in their everyday lives, taking us to their favorite places, and communicating their love for the capital city.
With an editorial line based on spontaneity, authenticity and daring, LaFourmi created the entire series from conception to production.