The Jeep Elite "back for all to see"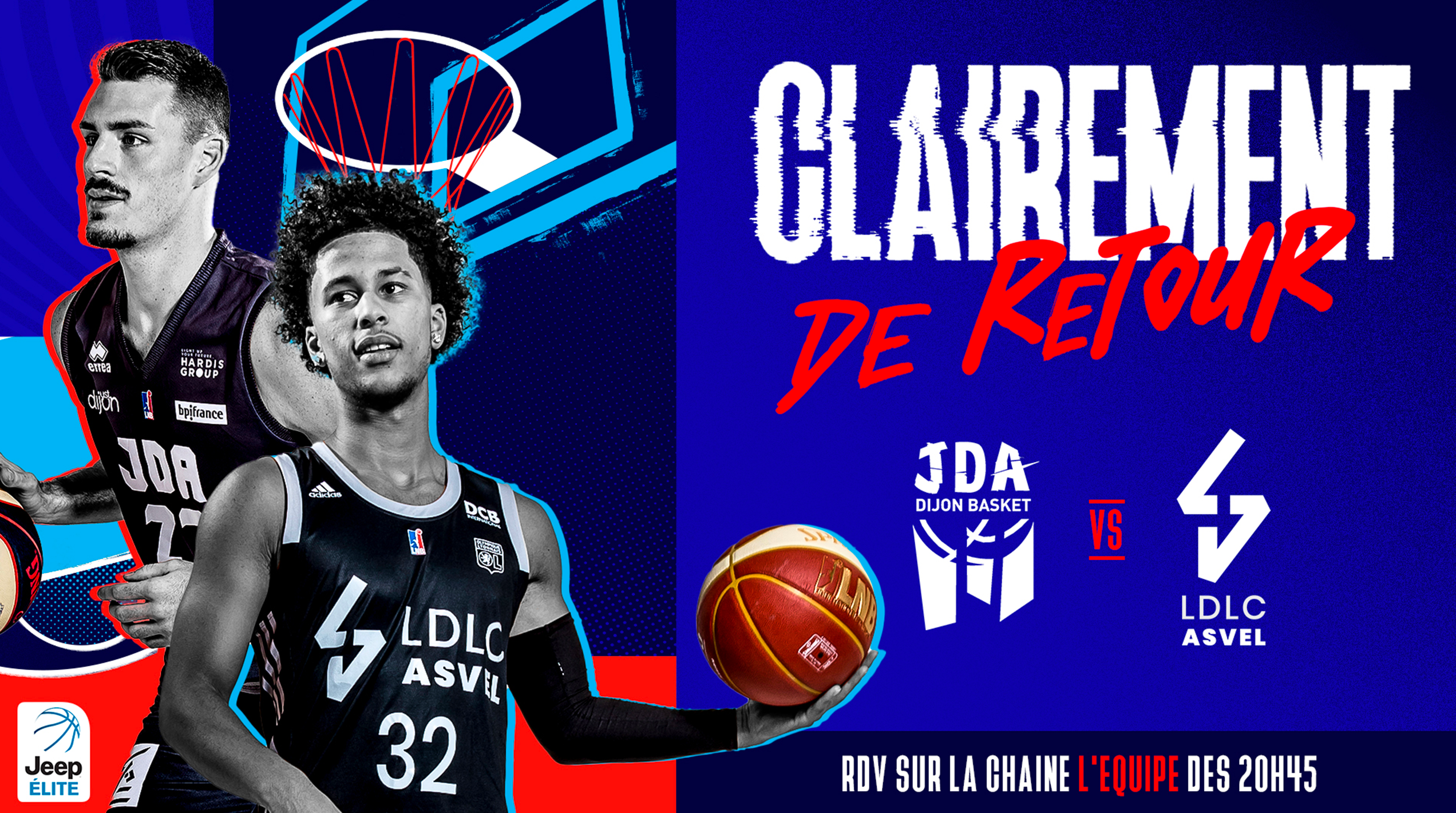 Given the end of its contract with RMC and the economic climate, the LNB made the bold choice — warmly welcomed by basketball fans — to broadcast its key championship free on the L'Équipe channel.
To create a buzz about this return on free-to-air television, the agency ran a tactical social media campaign dubbed "Clairement de retour" (Back for all to see), celebrating both the resumption of the competition and above all its availability to all.
Featuring a "decryption" solution, a zany tutorial to access the channel, memes, etc., everything was done to capture fans' attention and invite them to rally en masse for this highly awaited first free-to-air LNB match.