"La Ligue des Talents" TV & movie theater campaign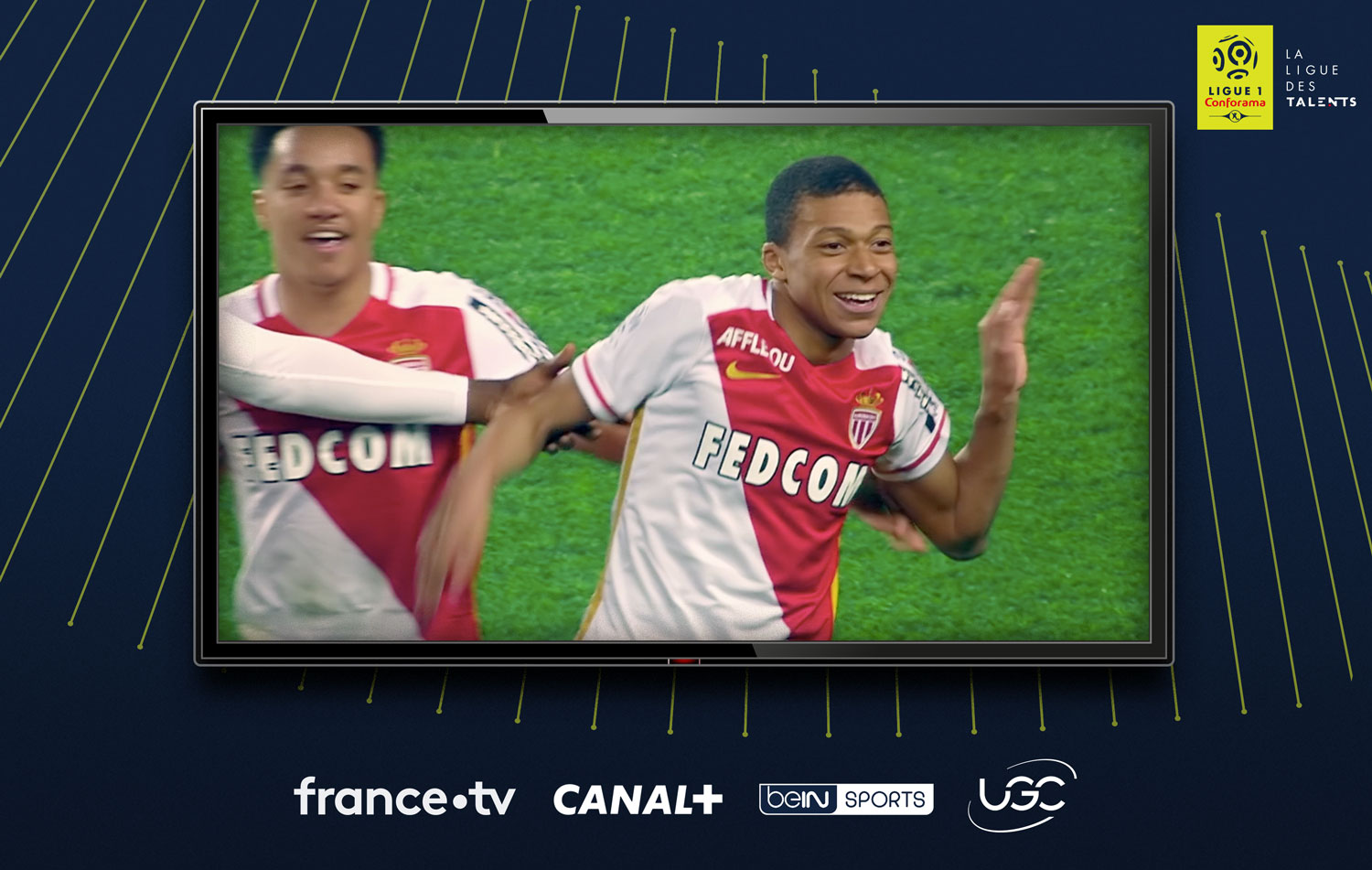 To mark the new start of the French Championship, LFP launched a TV advertising campaignto boost the general public's familiarity with "La Ligue des Talents" (the league of talents)—the signature of Ligue 1 Conforama revealed last August.
Designed by LaFourmi, this campaign, driven by two 30-second films, was the first step of the strategy designed to establish the new narrative of Ligue 1 Conforama in order to boost fans' interest and attract the attention of soccer lovers across the world.
In addition to the films, the agency also produced the soundtrack:an original composition with sounds inspired by cloud rap.
You never forget your first successes, so the clips return to key moments in the careers of talented young players who have become major international stars, demonstrating that Ligue 1 Conforama is a breeding ground for talented individuals.
From January 8 to February 28, 2019, the two films will be broadcast by official broadcasters of LFP competitions (Canal+ Group, beIN SPORTS, France Télévisions), bolstered by their broadcast in all UGC movie theatersJanuary 9 to 22, 2019.
Last but not least, each Ligue 1 Conforama club was given its own special version to play on the big screens at stadiums before matches and on their digital media.